01 December 2021
King's College London joins ELIXIR-UK
By joining the intergovernmental organisation King's will be more meaningfully involved in discussions around access to bioinformatics resources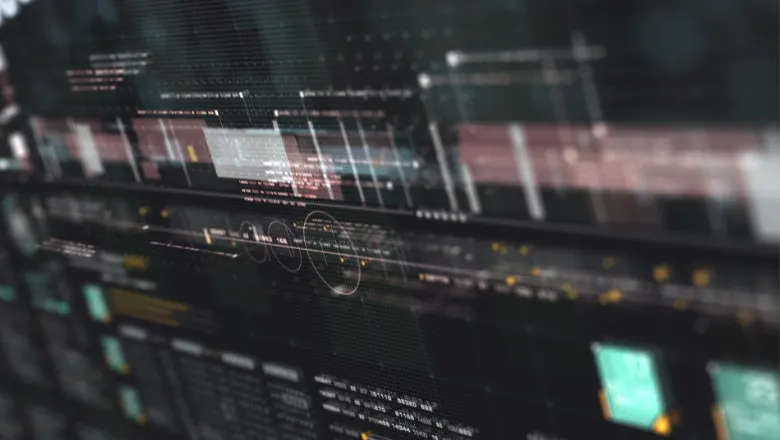 We are very pleased to announce that Kings College London has become the most recent organisation to join ELIXIR-UK, a consortium of member organisations that provide training and resources to support the bioinformatics and broader research community.
ELIXIR-UK currently has 21 member organisations and its work has impact at the national, European and international levels. Professor Franca Fraternali, Head of the Randall Centre for Cell & Molecular Biophysics at King's, has joined ELIXIR-UK as the Steering Committee representative for the university and is already involved in a number of ELIXIR communities, including Structural Bioinformatics. Dr Vasa Curcin, Head of the Department of Population Health Sciences, will serve as Franca's deputy. 
ELIXIR-UK is the UK node of ELIXIR, which unites organisations across Europe working in life science data. It coordinates, integrates and sustains bioinformatics resources across its member states and enables users in academia and industry to access services that are vital for their research. As a member, King's will be part of discussions around these resources and have influence in this international community.
ELIXIR-UK, like King's, was the recipient of a UKRI Innovation Scholars award, which resulted in it's FAIR Data Stewardship Training Fellowship. King's has used the award to set up the new Innovation Scholars programme which offers data science and AI training in flexible modules to healthcare professionals. This training is intended to upskill health care professionals, researchers and industry partners in their ability to use and apply big data in their work and research.   
If you work at King's and would like to learn more about how you can get involved in ELIXIR now that the university is a member, you can sign up to the ELIXIR-UK mailing list, see which focus groups and communities you can get involved in, or contact ELIXIR-UK directly for more information.
In this story