12 July 2021
King's India Institute Graduate Conference 2021 Successfully Concluded
Over 30 PhD students discussed ever evolving contemporary South Asia.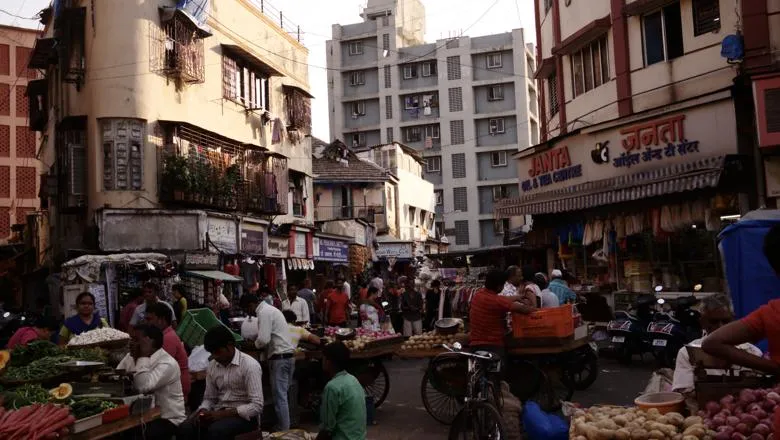 The King's India Institute (KII) virtual Graduate Conference 2021 "Understanding Contemporary South Asia: Belonging, Functioning, Renegotiating" was held on 29th & 30th June. The relevance and timeliness of the conference theme was evident in the enthusiastic responses to the call for papers.
The event, organised by three doctoral students of the KII - Vanita Leah Falcao, Vignesh Rajahmani, and Tobias Scholz, saw the coming together of over 30 doctoral students based in South Asia, Europe, and North America, as well as KII faculty and students, who served as as chairs and discussants for the seven panels. The participants were from a range of disciplinary backgrounds, including anthropology, history, law, political science, and sociology. During the two days, participants showcased a diverse set of methodological, conceptual, and empirical puzzles geared towards understanding the ongoing churn in contemporary South Asia. The seven panels explored public welfare interventions, the creation and negotiation of identities, the legitimisation of public narratives, and the ever expanding digital worlds within the region.
The following three best contributions were selected to receive the best paper award:
Rethinking Postcolonial India: Reflections on the Jamā'at-i-Islami, Muslim Belonging, and the Limits of Islamism and Pluralism (Pratinav Anil, University of Oxford)
Silicosis, suffering & legitimacy: From the 'Worker' to the 'Citizen' (Shruti Iyer, University of Oxford)
Receptivity to political messages: The role of local events* (Yatish Arya, University of Warwick)
The paper presentations were complemented by two side events - a keynote address and a workshop on publishing. The conference keynote address "The Political Churn in South Asia & its Longer-term Implications", hosted jointly as a Marie Skłodowska-Curie Global India European Training Network Ambassadors' event, was delivered by Professor Rani D. Mullen (William and Mary). In her talk Professor Mullen discussed the impact of the pandemic, rise of China, changing soft and hard power, as well as the deepening populist politics in the region. The workshop 'Publishing as an early-career researcher - Process, Challenges, & Successful Strategies' was facilitated by Dr. Louise Tillin (King's India Institute) and Dr. Manali Kumar (Universität St. Gallen). Drawing on their respective experience with academic and popular platforms, the facilitators provided participants with a practical guide to, strategies on, and insights into successfully publishing at an early stage of their career.
The KII's Graduate Conference is a well-established event for junior career scholars investigating change and continuity in the politics, the social fabric, and economy of South Asia. This year, the conference took place online for the first time.
* Co-authored with Apurav Yash Bhatiya (University of Warwick)