07 July 2021
Lau China Institute Staff & Student Photography Competition on Climate Change & the Environment
The Lau China Institute is pleased to open a call for photography submissions for our China Week on the theme of China, Climate Change & the Environment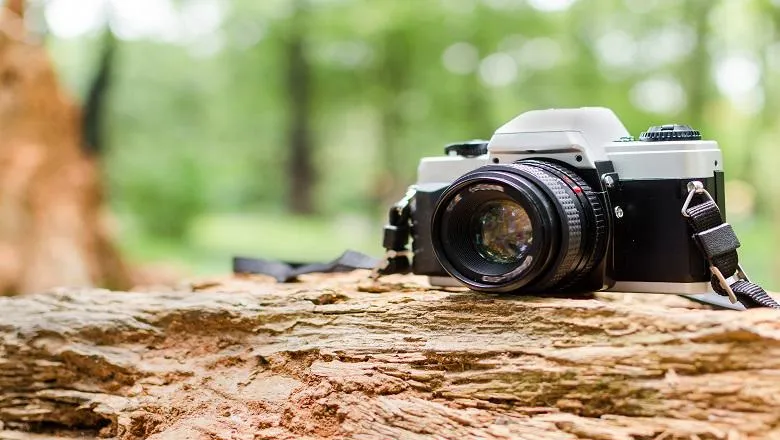 Camera in Nature
Inaugural Lau China Institute Photography Competition |
Call For Entry: Submissions Now Open to King's Staff & Students
The Lau China Institute is pleased to announce its inaugural Photography Competition, open to King's staff, students and alumni, on the theme of 'China, Climate Change & the Environment'.
The photography exhibition aims to use photography to raise awareness about environmental issues in China. KCL students and staff are be invited to send in photos, which reflects the theme of the environment and/or climate change issues in China.
We welcome submissions from all King's students and staff, from all skill levels – whether amateur, hobbyist, budding artist or professional.
Prize
The winning photographer will receive a £250 prize and top winning photos will be featured at our inaugural, flagship China Week (last week of October), showcased in a photography exhibition on campus at King's College London.
Please submit your photo through the Microsoft Form here by 11:59pm London time on Wednesday 15th of September 2021.
Submissions Close 15th September
Make sure to submit your photo by the deadline:11.59pm London time on 15th September