08 March 2021
LGBT campaigner calls for community to raise aspirations in seminar
Campaigner Peter Tatchell called for the LGBT+ community to raise its aspirations at an event hosted by the School of Politics and Economics.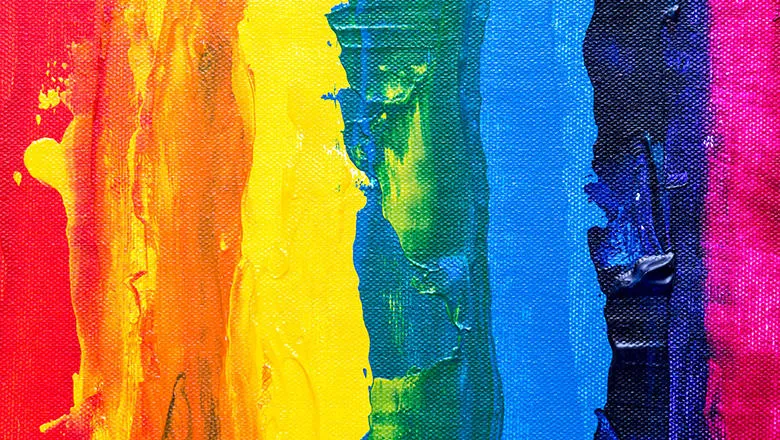 Peter Tatchell spoke to students at King's.
Mr Tatchell said he felt the LGBT+ community had "lowered its aspirations" to achieving just equal rights and law reform and said he believed there were loftier goals to aim at, including queer emancipation and the transformation of society.
The event 'LGBT+ Equality? No Thanks!' was held on 25 February as part of a series of events organised for LGBT History Month by the school.
In his address, Mr Tatchell said: "Perhaps I am being pushy and uppity, but I don't feel comfortable with the way most of the LGBT+ community has lowered its aspirations to the limited goal of equal rights. Whatever happened to the lofty ideals of queer liberation and sexual freedom?
"We have, too often, moved away from defining our needs on our terms, and instead fallen in meekly with the prevailing heterosexual consensus.
"The end results. The dominant LGBT+ agenda is equal rights and law reform, rather than queer emancipation and the transformation of society. This political retreat represents a massive loss of imagination, confidence, and vision.
"Equality is important but insufficient. It isn't the panacea that many claim. Equal rights for LGBTs inevitably mean parity on straight terms, within a pre-existing framework of values, laws, and institutions. These have been devised by and for the heterosexual majority – not us. Equality within their system involves conformity to their rules. This is a formula for submission and incorporation, not emancipation."
INFO: You can join or donate to Peter Tatchell Foundation here https://www.petertatchellfoundation.org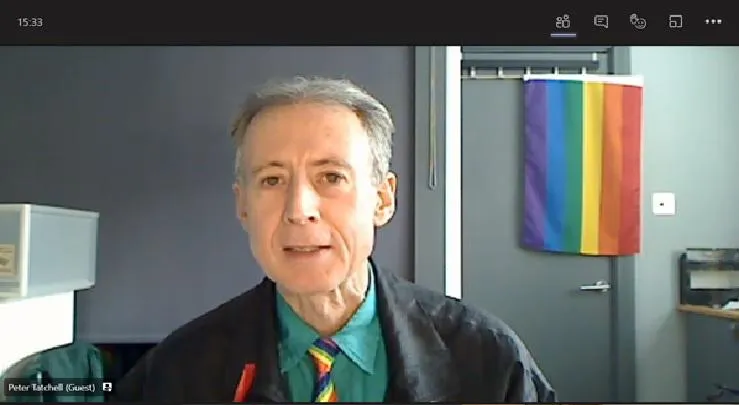 Peter Tatchell spoke to students and staff at King's. Picture: SPE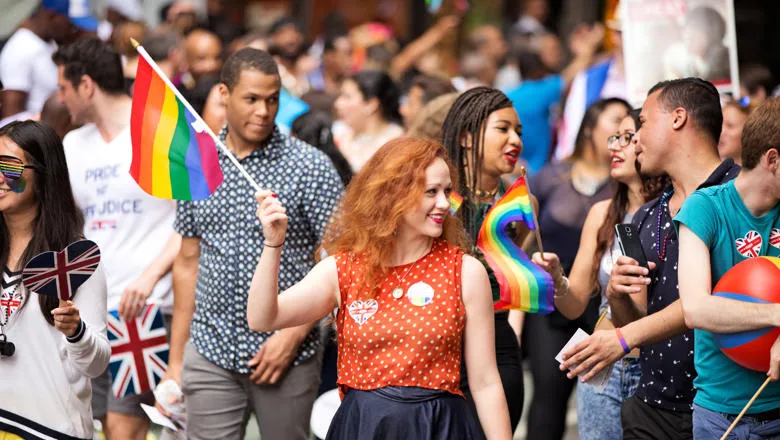 NO THANKS! Here's why equal rights are not enough