10 January 2018
Measuring palliative care needs of children and young people
Professor Richard Harding will lead new research into palliative care for children.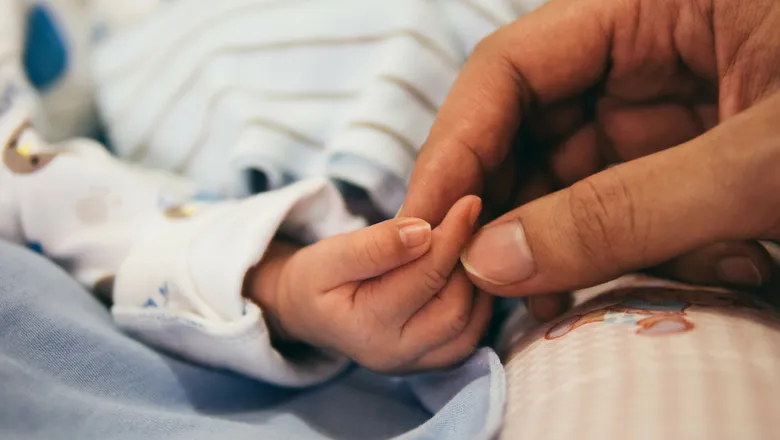 Professor Richard Harding has been awarded a European Research Council (ERC) Consolidator Grant for research into palliative care for children.
The award of €1.8million over five years will fund research into C-POS: Children's Palliative care Outcome Scale. This project will build upon the existing Palliative Outcome Scale (POS) which is designed for adults and is used by health professionals the world over.
POS measures were developed in 1999 and are a set of patient-centred resources for health professionals working in the field of palliative care. They are designed so professionals can quickly and easily identify the palliative care needs of patients with advanced diseases such as cancer, respiratory, heart, renal or liver failure, and neurological diseases. POS is used not only in practice, but for teaching and research as well. It is an ongoing project of the Cicely Saunders Institute.
Professor Harding is the Herbert Dunhill Chair & Director of the Centre for Global Health Palliative Care at King's. He will be working on the C-POS project with colleagues from UCL, Great Ormond Street, Evelina London Children's Hospital, East Anglia Children's Hospices and the University of Sussex. This is an interdisciplinary project, and will bring together research from the fields of medicine, nursing, social science, psychometrics and bioethics.
On receiving the grant, Professor Harding said: 'ERC Consolidator Awards are very competitive and I am delighted to have won this funding as part of the newly formed Florence Nightingale Faculty of Nursing, Midwifery & Palliative Care. Building on POS, our global adult patient-centred outcomes programme, the C-POS award will advance the science of patient-centred outcome measurement for children and young people affected by life-limiting and life-threatening conditions.'
The ERC funding awards are curiosity-driven, allowing researchers to identify new opportunities in any field of research. Each year, the ERC awards Starter, Consolidator and Advanced grants (depending on the number of years since the applicant's PhD). The awarding process is competitive and there are many panels which review the breadth of applications.
If you would like to find out more about the Palliative Outcome Scale (POS)
All the information, including access to free resources and training, is on the POS website.
Professor Harding's research
You can find out more about Professor Harding's work, his research interests and recent publications on the King's Research Portal.
In this story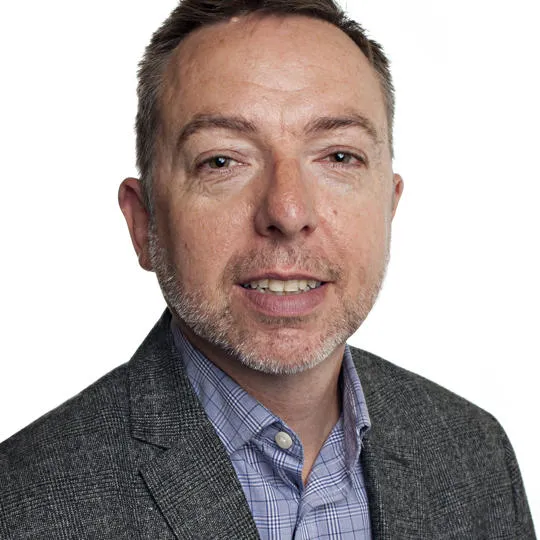 Vice Dean (International) and Director and Global Lead, Cicely Saunders Institute of Palliative Care, Policy & Rehabilitation