14 October 2022
Midwives' quality of working life during the pandemic – article
New paper reports qualitative data from the Health and Social Care Workforce Research Study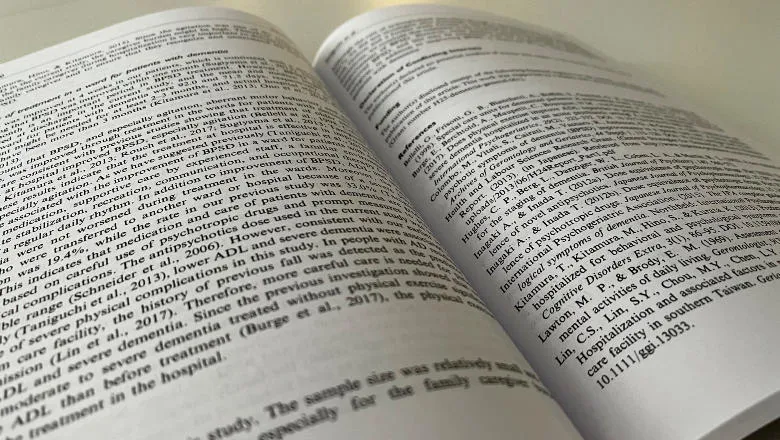 A new paper from the Health and Social Care Workforce Research Study in the International Journal of Environmental Research and Public Health describes UK midwives' experiences of working during the COVID-19 pandemic.
Drawing on an online survey, the paper presents qualitative data, identifying four main themes: 'relentless stress/pressure', 'reconfiguration of services', 'protection of self and others', and 'workforce challenges'.
A reduction in quality of working life
The researchers report that midwives 'experienced a reduction in quality of working life and significant stress throughout the pandemic due to a range of factors including staffing shortages, restrictions placed on women's partners, changes to services and management support, all of which compounded workforce pressures that existed prior to the pandemic. This research recommends consultation of front-line midwives in relation to possible changes in practice and workforce planning in preparation for crises such as a pandemic and to ensure equitable and supportive management with access to practical and psychological support.'—from the abstract.
This is the eighth paper to be published by the research team. The study recently published the report of Phase 5 of its series of surveys.
Jill Manthorpe, Professor of Social Work at King's, is co-investigator on the study, which is led by Ulster University.
In this story