20 October 2022
Money and mental health – talk at the Unit
The fifth seminar in a series deriving from the gambling study at the NIHR Policy Research Unit in Health and Social Care Workforce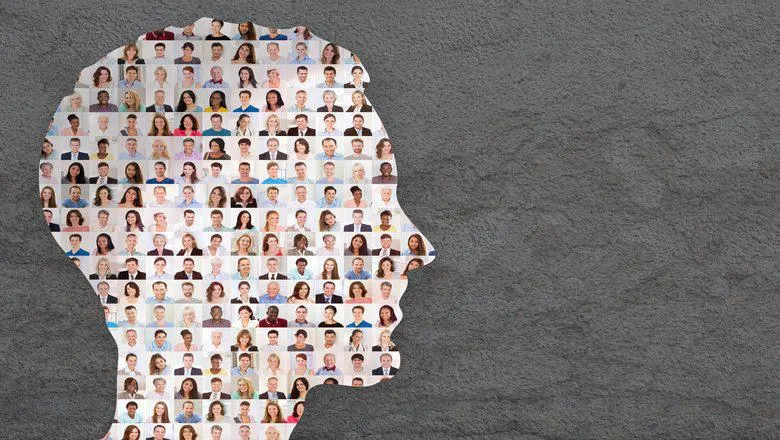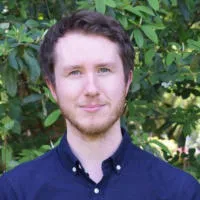 Last week (12/10/22), webinar attendees enjoyed an engaging presentation by Chris Lees, Research Officer from Money and Mental Health, based in the Policy Institute at King's. Money and Mental Health is a charity funded by money-saving expert and TV personality Martin Lewis. Chris summarised the background to the charity's work and information about the relationship between money worries and mental health. He then focused on the charity's research on gambling, exploring the relationship between gambling, money and mental health.
Seventy-two people attended – a mixture of social care practitioners, representatives from support organisations, people with lived experience, staff from local authority public health departments, and researchers.
This was the fifth webinar in a series which is part of an NIHR-funded study investigating gambling harms in local authorities. Previous topics have included Women and Gambling, Suicide and Gambling and a discussion with People with Lived Experience of Gambling Harms. If you are interested in joining the mailing list for the study and related events, please contact: catherine.forward@kcl.ac.uk.
See their website for more details of the work of the Money and Mental Health Policy Institute.
See this page for more details of our NIHR-funded work with Gambling Harms in Local Authorities.
In this story