08 June 2020
New podcast on science, policy and culture in climate change
King's Climate has launched a new podcast, taking a deeper look at science, policy and culture in climate change.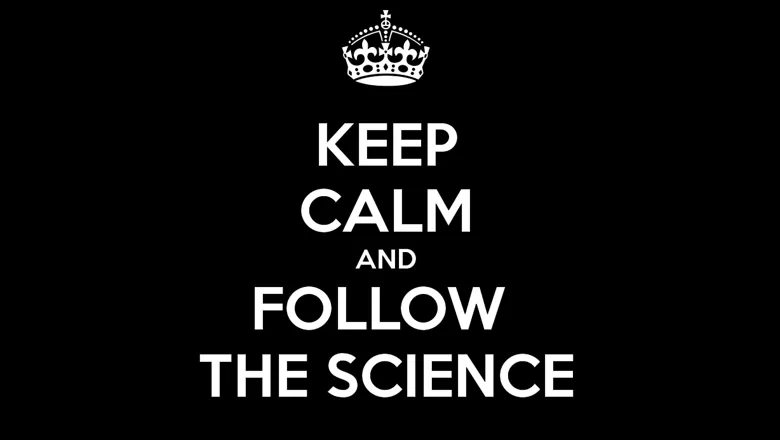 Based on research into the relationship between scientists and policymakers, the first episode of King's Climate Exchange podcast explores why climate science is contested and sometimes contradictory.
Hosted by climate expert and Intergovernmental Panel on Climate Change (IPCC) author, Dr Tamsin Edward, it outlines the history behind inaction on climate adaptation, as well as the emphasis placed on the scientific method.
Podcast guests Drs James Porter, Anshu Ogra and George Adamson also explore the need to acknowledge different types of knowledge in science decision-making, taking account of their limitations and cultural context.
As they argue, science is ultimately produced by individuals with their own set of values and experiences.
"People need to understand that science is not a big book. It doesn't just produce one answer. Science rarely follows a linear model," says Dr Adamson.
As Dr Edwards shares, this is a challenge currently faced by the IPCC, where it is often a difficult and complicated process for her fellow authors to agree on the strengths of the evidence because of differences in assumptions and models.
And this challenge also transfers over to decision-making.
"Climate cannot be experienced in everyday life the way weather can," explains Dr Anshu Ogra.
"So, for decision-makers to relate with what climate scientists are saying – if it doesn't match their everyday weather experience, it becomes even more challenging."
Listen to more about what it means to follow the science on the King's Climate Exchange podcast.
Delivering the UN Sustainable Development Goals
King's College London has a long and proud history of serving the needs and aspirations of society. We are committed to the UN Sustainable Development Goals (SDGs) as a university, and we use them as a framework for reporting on our social impact. The SDGs are a set of 17 goals approved by the 193 member states of the United Nations (UN) which aim to transform the world by 2030. This podcast supports SDGs 13 and 17.
In this story