06 December 2022
New report analyses nuclear security in academic and research settings
A new case studies handbook has been published that explores how security systems are developed within universities and research institutions to protect nuclear and radiological materials, as well as related sensitive information, knowledge and technologies.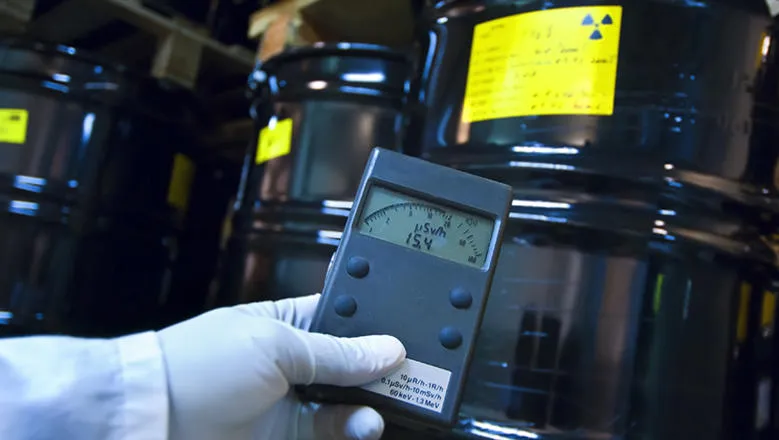 The case studies handbook seeks to examine the challenges in implementing different security measures in these environments and, where possible, identifies transferable good practices, with a focus on organisational-level initiatives. Titled Nuclear Security within Academic and Research Organisations: A Handbook of Global Case Studies, the publication presents new empirical research on how nuclear security programmes have been developed by universities and research institutes. It draws on semi-structured interviews with a number of academic staff and professional services at six different institutions involved in the implementation and review of security programmes.
The handbook was developed through the UK's Nuclear Security Culture Programme (NSCP), implemented by an academia-industry consortium led by King's College London and sponsored by the UK's Department for Business, Energy and Industrial Strategy (BEIS). Other consortium members include Nuclear Transport Solutions, a specialist nuclear transport company, and Amport Risk, a nuclear security and resilience consultancy. The authors are grateful for the support provided by UK government under this programme as well as to the interviewees from the six organisations under study: Georgia Institute of Technology; the South African Nuclear Energy Corporation (Necsa); Purdue University (PU); the Korea Institute of Nuclear Nonproliferation and Control (KINAC); the National Academy of Sciences of Ukraine (NAS) and King's College London. Hard copies of the handbook were handed out to delegates attending the Conference of the Parties to the Amendment to the Convention on the Physical Protection of Nuclear Material (A/CPPNM) which took place in March-April 2022 at the headquarters of the International Atomic Energy Agency (IAEA) in Vienna.
Authors:
Jinho Chung – Korea Institute of Nuclear Nonproliferation and Control (KINAC)
Karl Dewey – King's College London
Professor Christopher Hobbs – King's College London
Dr Zenobia Homan – King's College London
EunBee Park – Korea Institute of Nuclear Nonproliferation and Control (KINAC)
Dr Ross Peel – King's College London
Emma Scott – King's College London (formerly)
Dr Sarah Tzinieris – King's College London
In this story