02 October 2018
Open House London at King's
King's opened its doors for the London-wide Open House weekend in September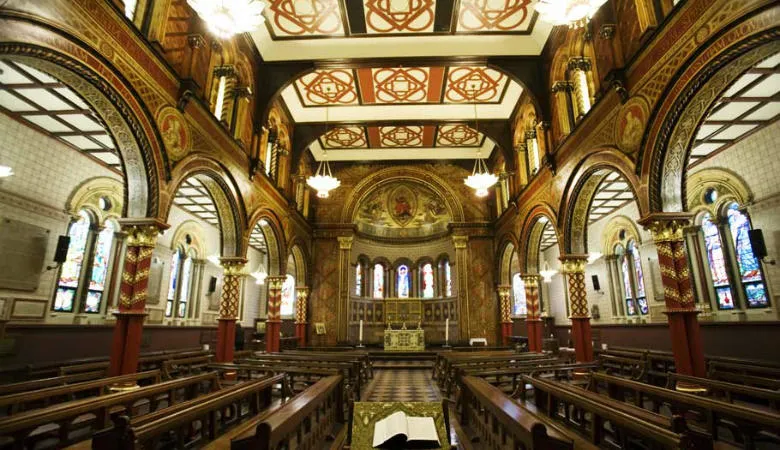 King's Chapel
King's opened its doors for the London-wide Open House weekend in September, with many of the university's iconic buildings featured within the programme including the new Science Gallery London, the Archaeology Room, the Old Operating Theatre on Guy's campus and the Museum of Life Sciences, alongside King's Chapel, the 'Roman' Bath on Strand Lane and Bush House.
The new Science Gallery London on Guy's Campus opened for its preview weekend during Open House, with gallery tours taking place for students, staff and visitors. Professor Mitul Mehta from King's Department of Neuroimaging hosted a live research study into the effects of caffeine. They asked whether the expectation of having an espresso could alter the effect and questioned what happens if you are a coffee addict?
Professor Michael Trapp from King's Department of Classics also joined Somerset House guides to deliver tours of the 'hidden traces' of the original Tudor Somerset House during Open House. Professor Michael Trapp from King's Department of Classics leads King's Places, London History project, bringing the university's vibrant past to life by uncovering the history of its landmark buildings, including Somerset House.
Open House offers Londoners and visitors alike a unique opportunity to explore and learn about the city's most compelling architecture and design over one annual weekend. More than 800 buildings across the capital open their doors, alongside a diverse programme of free neighbourhood walks and architect-led tours.  
Other highlights included major new London landmarks such as the U.S. Embassy, the renovated Royal Opera House and Open House Families, a weekend of activities and events for children and teenagers at City Hall.
For more information visit openhouselondon.org.uk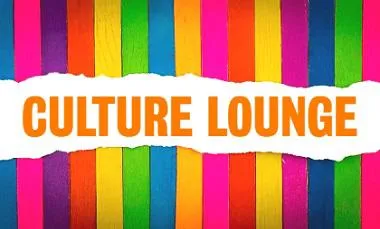 The Culture Lounge is proud to present five talented King's students to perform at 'Student Sounds', a lunchtime showcase of...