16 March 2022
Organisers of annual migration workshop issue call for papers
A call for papers has been issued ahead of the annual Economics and Politics of Migration workshop.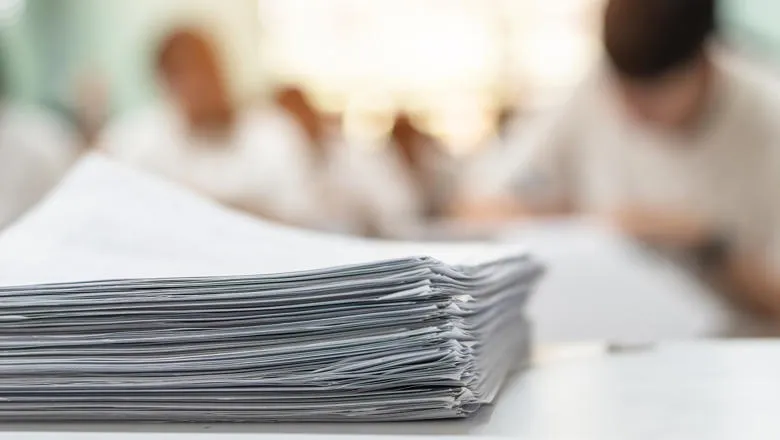 The workshop will take place in June. Picture: STOCK IMAGE
This year's event is set to take place from 16-17 June in London and will again be jointly organised by the European Bank for Reconstruction and Development and King's College London.
The workshop will provide a platform for researchers and policymakers to discuss new research and to identify areas where further academic and policy-oriented work is needed. Both theoretical and empirical contributions are welcome. There will be a dedicated discussant for each paper, as well as an open floor discussion. The workshop features keynote speeches by Catia Batista (Nova School of Business and Economics), and Elias Papaioannou (London Business School).
To submit a paper (full papers only) send an e-mail to Dr Cevat Giray Aksoy at (cevat.aksoy@kcl.ac.uk). In the subject header add "Submission: Migration Workshop". In the case of multiple-authored papers, you should indicate who will present the paper.
The deadline for submissions is 4 April and authors will be notified about acceptance by 22 April.
You can find out more about the call and the event here.
In this story