18 January 2018
Outstanding Supervisor Receives Award
Dr Jane Jones, Senior Lecturer in MFL Education at the School of Education, Communication & Society, was presented a Supervisory Excellence Award on 15 January by Sir Christopher Geidt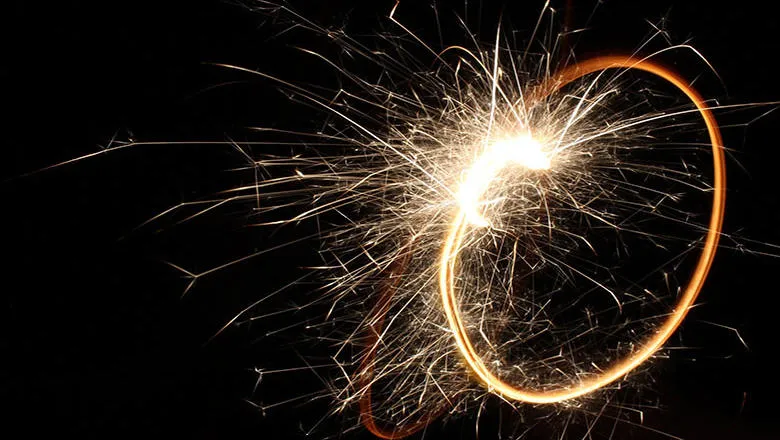 Dr Jane Jones, Senior Lecturer in Modern Foreign Languages (MFL) Education, Head of MFL Teacher Education at the School of Education, Communication & Society, was awarded a Supervisory Excellence Award by the King's College London Graduate School in a ceremony at the Barbican on Monday 15 January.
The award was presented by Sir Christopher Geidt, the Chairman of King's College London and former private secretary to Queen Elizabeth II. The university-wide scheme recognises the important role that supervisors play in the success of their postgraduate research students, and to reward excellence in supervisory practice. Nominations for the award were made by students and judged by the Graduate School. 
Dr Jones taught foreign languages as a secondary schoolteacher for 16 years before joining King's College London, where she is now Head of MFL Teacher Education (overall with 42 years lecturing at KCL) and has participated in numerous national and international projects to provide platforms for teachers and school leaders to share their knowledge and practices of learning, teaching, assessment and leadership.
"I am thrilled to win this award as I have long been an advocate of very committed and personalised postgraduate supervision. This stems from my background as a schoolteacher and although higher education is about independent learning, postgraduates still need support. No-one leaves a supervision without knowing what to do next," Dr Jones said.
Dr Jones has been invited to assist in the delivery of professional development workshops for new supervisors.
In this story