02 February 2021
Paid role in the Arts & Humanities Research Institute now available for a postgraduate research student
The Arts and Humanities Research Institute (AHRI) is currently recruiting for a Centre Administrator in the Centre for Modern Literature and Culture. Applications are open for PhD students from the Faculty of Arts & Humanities.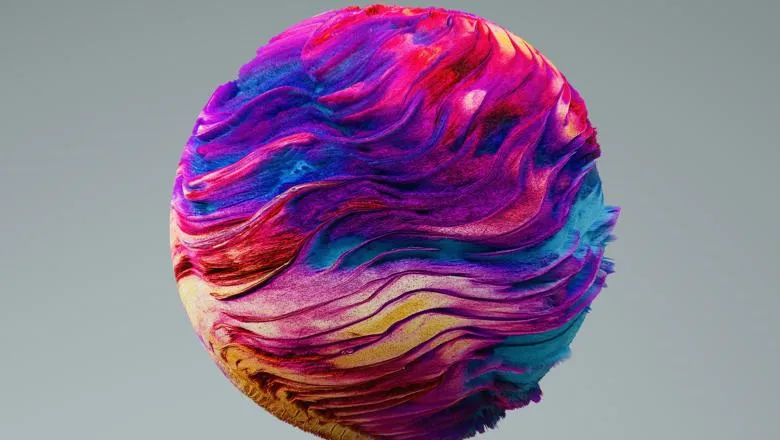 The AHRI addresses the challenges of 21st century civic society and culture through support for interdisciplinary and socially engaged research and education with non-academic partners.
We support 13 interdisciplinary research centres, each running a series of engagement activities, alongside research, publications and research-led teaching. Through the REACH Space, REACH XR and REACH-Out we share, mobilise, develop and reflect on experimental and creative research, research-led teaching and engagement activities.
We are currently recruiting for the following role:
Centre Administrator for the Centre for Modern Literature and Culture
We are looking for a postgraduate researcher to provide administrative, communications, and impact and engagement support for the diverse programme of creative activity hosted by the Centre for Modern Literature and Culture.
The role will be for 4-6 hours a week, across two assignments (one 5-week assignment and one 12-week assignment), starting on Monday 1st March 2021. The role will be paid at £13.82 per hour.
Applicants must be a King's College London PhD Student from the Faculty of Arts & Humanities connected to, or interested in, the research area of the research centre.
Further details and information on how to apply can be found in the Job Description.
The deadline for applications is 5pm on Friday 12th February 2021, with interviews taking place online on Thursday 18th February 2021.
The role will involve working remotely. Informal enquiries for the role should be made to Mark Johnson, AHRI Engagement Officer (mark.a.johnson@kcl.ac.uk)
King's is committed to creating and sustaining a diverse and inclusive workforce which represents all aspects of the communities we are part of and welcomes all applications.
King's encourages applications from individuals with a disability who are able to carry out the duties of the post. If you have any adjustments in relation to your application, please get in touch.