Centre for Modern Literature and Culture
Modern art is above all about making it new. What did that mean in the early twentieth century and what does it mean for us now? Whether artists were willing or resisting change - hurling themselves into the (often technological) future or hankering elegiacally after lost forms and ways of life - the first fifty years of the twentieth century saw an explosion of artistic production in all the arts. We think that the questions of modernism and modernity need to be at the heart of intellectual culture today. 
Established in October 2013, the Centre for Modern Literature and Culture is a forum for academics, writers and artists to explore, interrogate, dismantle and reinvent the notion of the 'modern'. We fund and organise regular events aimed both at the academy and the wider public and collaborate with many of London's major cultural institutions to do so. Recently we've worked with Tate, the Southbank Centre and The White Review. In 2017 we put on the 'Melancholia' exhibition in the Ingio Rooms at Somerset House, which featured previously unseen work by Anslem Kiefer and Tacita Dean. 
At the heart of our work is the Ivan Juritz Prize for Creative Experiment. Postgraduate students from throughout Europe are invited to submit work in any form. Three winners (a writer, a composer and a visual artist) receive £1000 and collaborate on a new work of art on a two-week residency in Scotland's Cove Park. We are committed to using the prize both to enable boundary-breaking new work and to serving the wider community. With this in mind, winners of the prize run annual workshops with local school students. 
Our understanding of modernism is far-reaching and plural and our initiatives seek to reflect that in the sorts of people we invite and the experimental forms of intellectual and creative life that we open the to. We are always looking for ways of  reaching out of the academy to the larger intellectual culture these questions connect to and the largest and newest forms of creative life and political identity they bring to light. 
Find out more about the Ivan Juritz Prize and the judges on the website. 
Directors of the Centre: Dr Lara Feigel and Dr Benedict Schofield
Study the Modern Literature & Culture MA at King's. 
Our Partners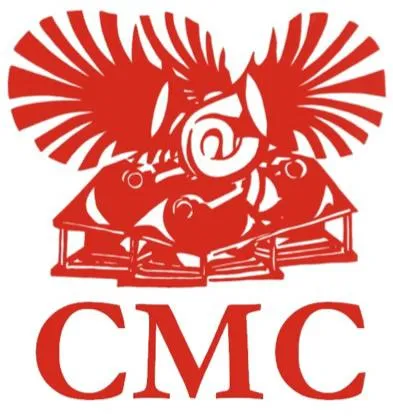 Centre for Modernist Cultures

University of Birmingham
Contact us
To join our mailing list and find out about future events please sign up. 
Follow us on Twitter: @CMLC_KCL and @IvanJuritzPrize

Mailing Address: 
Centre for Modern Literature and Culture
K1.18, King's Building
Strand Campus
London
WC2R 2LS