13 March 2023
Panel examines what lies ahead for prime minister at special event
Rishi Sunak's fledgling premiership was in the spotlight at special panel event hosted by the Department of European and International Studies.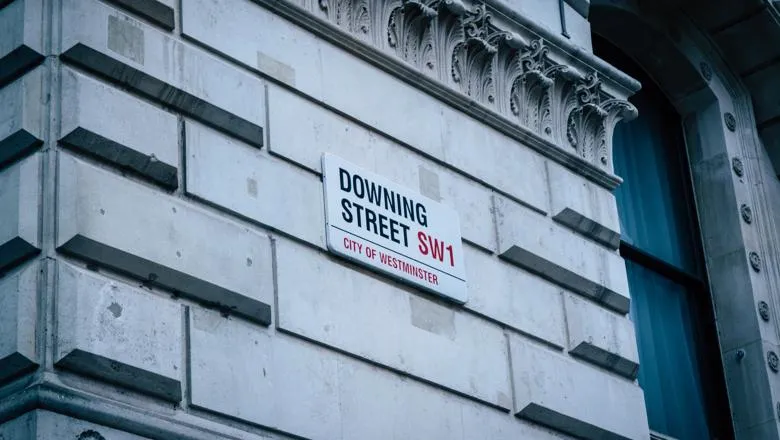 The event took place at King's on 9 March.
Academic experts from the department took a closer look at the prime minister's first few months in Downing Street and assessed what lies ahead over the next 12 months at an event held at King's on 9 March.
On the panel were Dr Lucia Pradella, Dr Lee Savage, Dr Christopher Holmes, and Dr John Narayan, with Dr Marianna Griffini as chair.
The event was part of a series taking place to mark the 30th anniversary celebrations of the department, which began life in 1992. You can find out more about the anniversary here.
In this story