12 April 2020
Peking and King's alumni donate COVID-19 testing kits
Alumni from Peking University and King's Chinese alumni have worked together to donate testing equipment to King's health partners.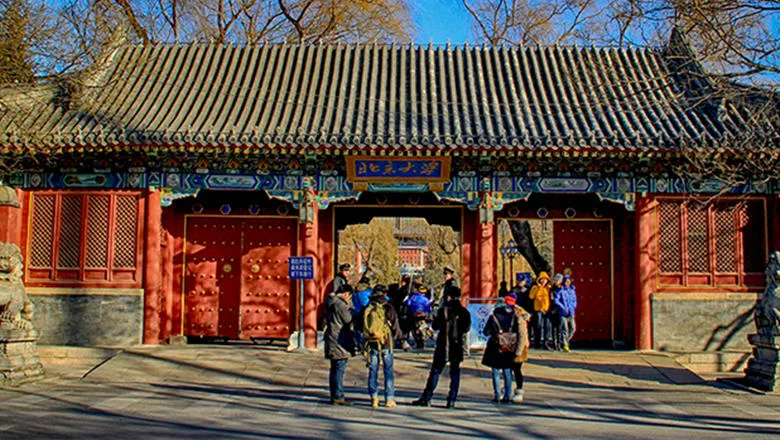 Alumni from Peking University in Beijing and King's alumni community in China have worked together to donate testing equipment and personal protective equipment (PPE) to King's health partners.
Around 10,000 COVID-19 test kits, notably those from the Peking HSBC Business School (PHBS), are being sent to London with the first batch already in operation. The test can provide patient results on the COVID-19 illness in just fifteen minutes.
A separate initiative through the King's alumni community in Beijing and Shanghai has seen thousands of donations of PPE for our front-line health staff.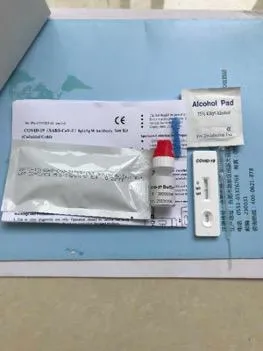 Dr Richard Beale, Professor of Intensive Care Medicine at Guy's and St Thomas' NHS Foundation Trust, where the first of the donations have been received, was delighted with the news: 'This contribution is absolutely brilliant.'
The donation comes just short of an historic milestone between King's College and China, marking a partnership of nearly 100 years between King's College London and Peking University and a growing alumni community in the region.
Professor Wen Hai, Dean of Peking University HSBC Business School, said:
'We always remember this historical link between us, so it is our great pleasure to support and help when [King's] needs.'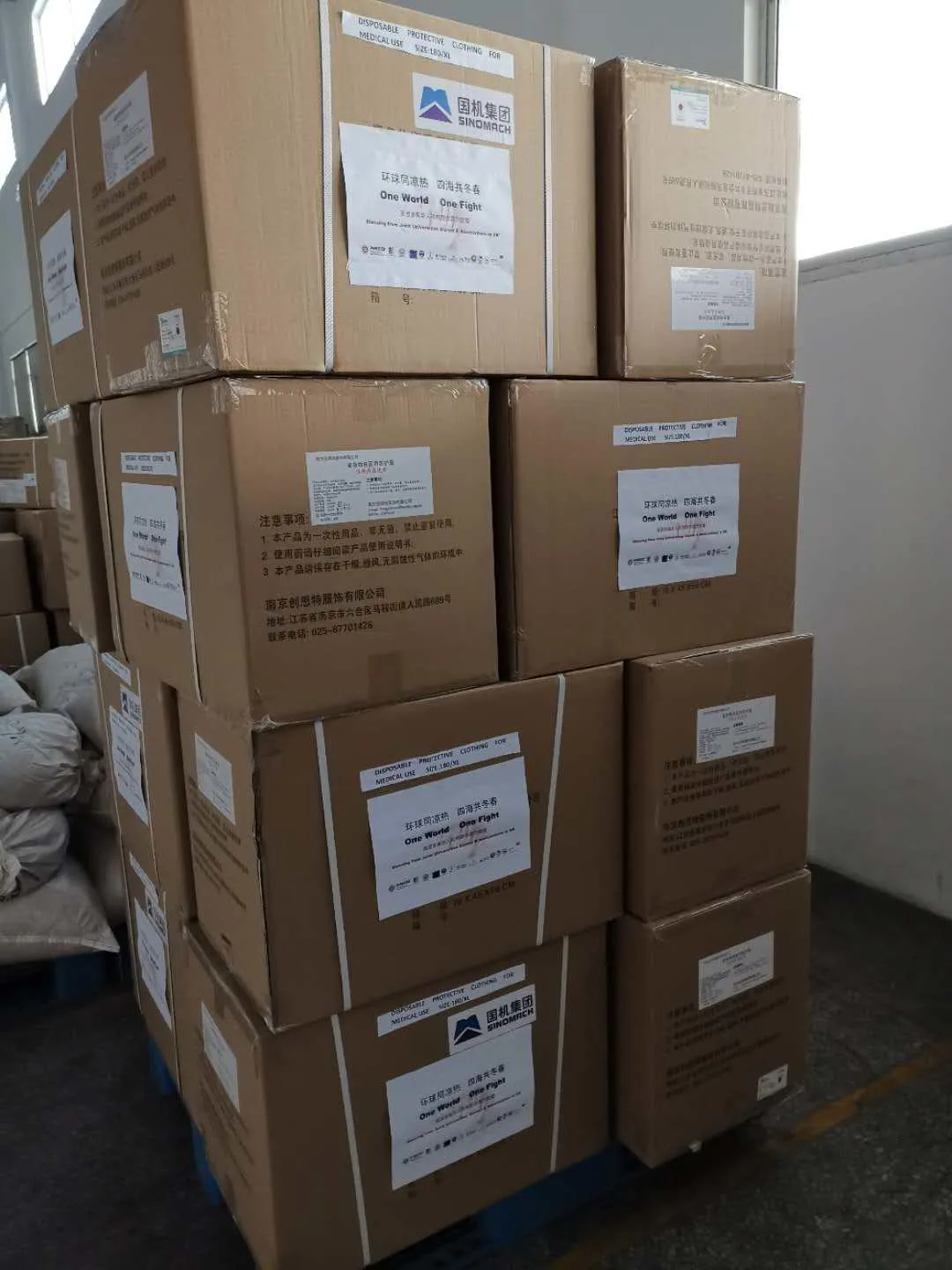 King's College London Fundraising and Supporter Development's John Pennant talks about continued efforts to mobilise King's College London alumni in China to join with Peking University alumni partners:
'Let's work together across the globe to mitigate this terrible disease and save lives. By bringing together resources internationally, we're developing our capacity to respond to the illness on a global scale.'
In addition, King's Health Partners would like to thank Yijing Li, urban informatics lecturer at King's College London and Peking University alumna, and the 11 board members from PHBS and associated staff for making this fantastic donation possible.
For more information on how King's alumni are helping in the response to the COVID-19 outbreak, check out the Coronavirus Update page.
---
To stay up to date with the response from King's, associated partners and the Alumni Office, make sure you follow our social medial channels: Facebook, Twitter, Instagram, King's Connect and WeChat.