30 September 2021
Portrayal of immigration in media can impact public attitudes to welfare spending
How immigration is presented in news and media has a significant effect on public support for welfare spending, a new study has found.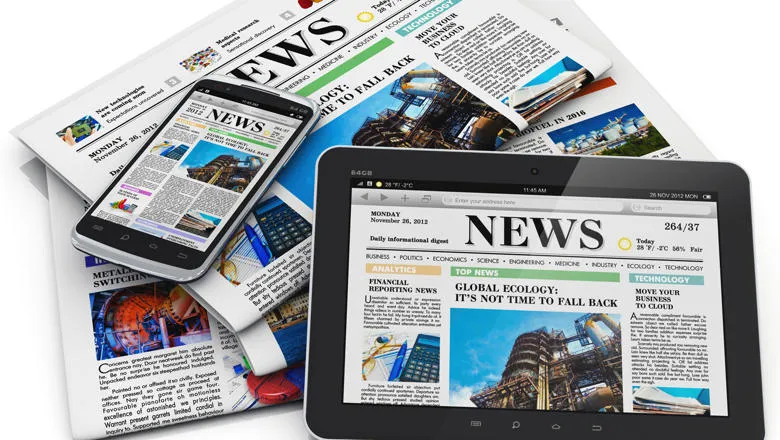 Negative framing of immigration affected people's preferences.
Researchers found that negative framing of the facts and figures around immigration reduced public support for increased spending on the welfare state, while positive framing had no significant effect in increasing support for increased spending.
The researchers said this phenomenon may be explained by 'negativity bias', a trait which causes people to focus on negative news and retain it longer than positive news.
The findings were revealed in the paper, Negativity Bias: The Impact of Framing of Immigration on Welfare State Support in Germany, Sweden and the UK, authored by Dr Lee Savage, from King's College London, and Dr Sabina Avdagic, from the University of Sussex.
Data was drawn from survey experiments carried out on more than 9,000 people in Germany, Sweden and the UK. The three countries were selected because a "substantial proportion" of their populations are foreign born and because of the political salience of immigration.
In the surveys, the respondents were split into three groups. One group was presented with negative information regarding immigration, one with positive information, and a control group which was presented with neutral information. All three were then asked their attitudes towards increasing spending on welfare.
The researchers said: "Our results show that while the differences in the level of welfare support/opposition may be regime related, the negative framing significantly reduced support for, and increased opposition to, greater welfare spending.
"Furthermore, pre-existing anti-welfare and anti-immigrant attitudes amplified the effects of negative framing of immigration. However, the positive treatment did not increase support for welfare spending in our experiment."
On the implications of their findings, the researchers noted: "These results have potentially significant implications for those engaged in debates about immigration. It is often believed that engaging with the evidence and presenting the generally positive economic impact of immigration will change public opinion.
"However, the tone of the immigration debate is overwhelmingly negative in most European countries. As individuals are innately predisposed to negative information and afford it greater weight, such positive accounts regarding the impact of immigration are easier to discount. This presents a formidable challenge to those on the pro-immigration side of the argument."
You can read the paper, published in the British Journal of Political Science, here.
In this story