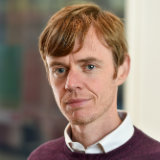 Dr Lee Savage
Senior Lecturer in European Politics
Contact details
Biography
Lee gained his PhD from the University of Essex in 2008. His graduate study was fully funded by the ESRC and was completed under the supervision of Professor Frances Millard along with co-supervisors Professor Hugh Ward and Dr Elinor Scarborough. After completing his PhD, Lee worked for several organisations in the policy sector and also completed a number of policy evaluations for central government and other public bodies. In 2011-12 Lee joined the University of Sussex as an ESRC Postdoctoral Research Fellow where he undertook further research into government formation and duration and began work on a monograph. He has also taught European Politics at the University of Essex in 2003-04.
Further details including data and online appendices to his articles can be found on Lee's personal website.
Research
Government formation and duration
Political parties and party systems
The politics of wage and income inequality
Central and East European politics
Electoral behaviour
Teaching
Lee teaches a number of modules that focus on comparative politics and comparative public policy. 
PhD Supervision 
Lee would be interested in supervising students working on coalition formation, party system dynamics, wage or income inequality,  or electoral behaviour in comparative perspective. He would also be interested in working with students that intend to focus on politics in Central and Eastern European countries and those working with quantitative research methods.
Expertise and public engagement
Lee's work has been covered in various media outlets including the Financial Times and the Observer and Pravda (Slovakia). He has provided advice to civil servants in the Office of the Deputy Prime Minister on measurement of intra-generational social mobility, and recently contributed to a special issue of Political Studies Review which debates the social relevance and impact of political science research.
Research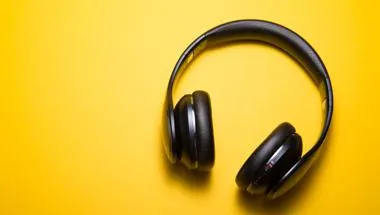 A series of dialogues distilled into a podcast series, creating a space for presenting ideas, research and solutions to the issue of our time - inequality.
Project status: Ongoing
News
How immigration is presented in news and media has a significant effect on public support for welfare spending, a new study has found.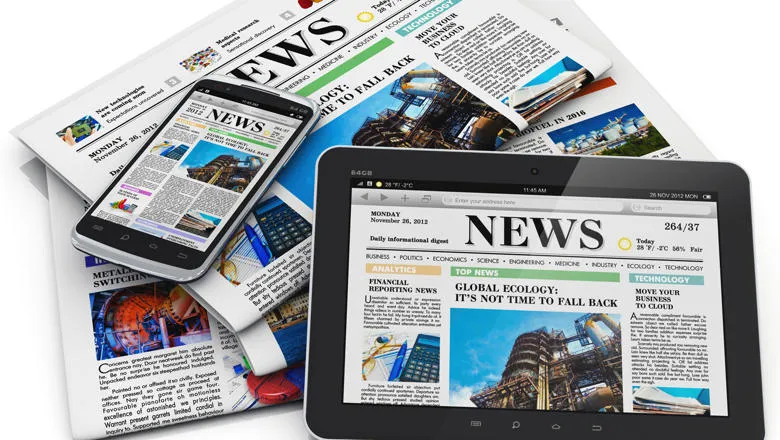 Events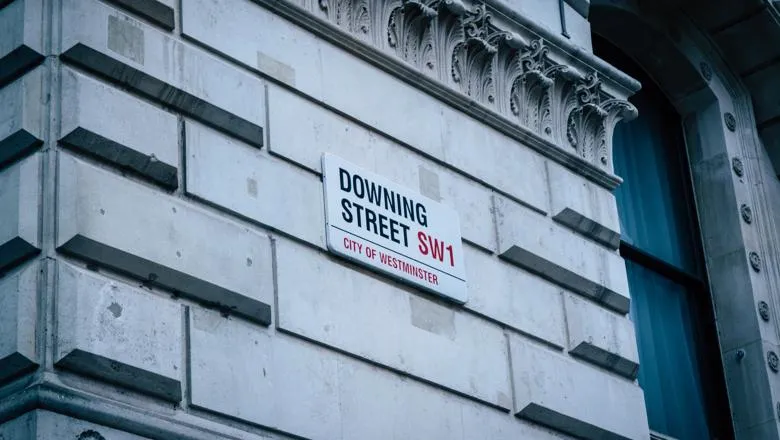 Has Rishi Sunak managed to navigate British politics through choppy waters or is there more turmoil to come in the next 12 months?
Please note: this event has passed.