04 October 2023
Professor Arthur Burns
King's is saddened to share news of Professor Arthur Burns - from the Department of History, who died on 3 October 2023.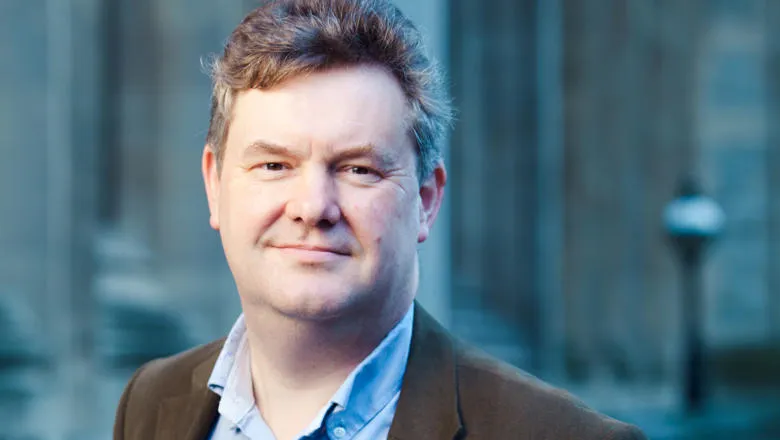 We are sad to have lost our colleague and friend Arthur Burns, who was a central figure - in many ways the centre of history at King's.
Arthur arrived in the Department of History in 1992. He was at the centre of important and innovative projects, often acting as a catalyst for other peoples' research and teaching. Particularly important were the Clergy of the Church and England project, and the Georgian Papers Programme.
His own research ranged widely, across the eighteenth- and nineteenth-centuries and beyond, and the history of religion, politics and social life. He wrote on topics as diverse as monarchy in the eighteenth century, reform in the Anglican Church in the early nineteenth century, and radicalism in a Suffolk parish in the twentieth.
Arthur was Head of the History Department between 2004-2008 and skilfully navigated the department through a period of significant change with his characteristic blend of care, calm and dynamism. He later became Vice Dean (Education) for the Faculty of Arts & Humanities between 2014-2017. 
From 2012 to 2016 Arthur was Vice President (Education) of the Royal Historical Society.
There will be further occasions to remember Arthur's contributions to King's and beyond, but most of all today we remember our friend, and our thoughts are with his wife Sarah Stockwell and their three sons.