18 June 2019
Professor David Guest awarded Herbert Heneman Jr Award for Career Achievement
Professor Guest is a leading expert in human resource management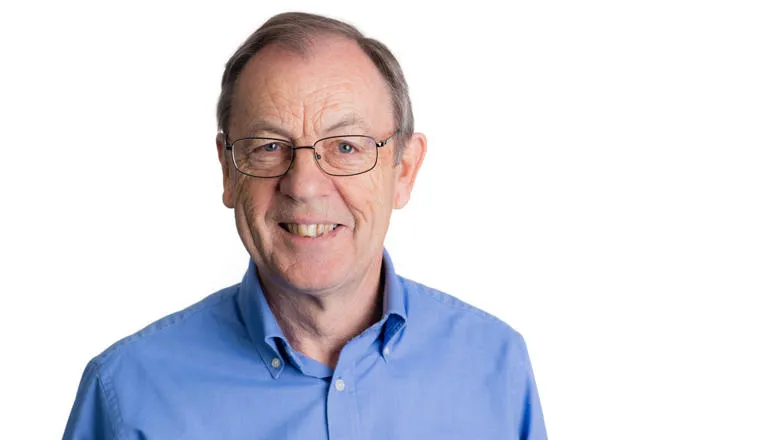 Professor Guest is a leading expert in human resource management
David Guest, Emeritus Professor of Organizational Psychology and Human Resource Management at King's Business School has won a Hebert Heneman Jr. Award for Career Achievement.
The award is given by the American Academy of Management to an individual who has distinguished themselves over a lifetime of research on Human Resource Management.
After 27 years, Professor Guest is the first non-American to receive it.
Professor Guest has researched extensively and written well over 100 articles and book chapters on issues such as the impact of human resource management on organizational performance and employee well-being, the employment relationship and the psychological contract.
He was previously an editor for the British Journal of Industrial Relations and Journal of Occupational and Organizational Psychology, and sits on several editorial boards.
Professor Guest joined King's College, London in 2000 following senior positions at Birkbeck College. In addition to his research and teaching, he has also worked closely with industry, advising major organisations across a range of sectors, including British Rail, Shell, IBM, HBSC, and the NHS.
In this story