30 August 2018
Professor Gordon B. Proctor receives the 2018 IADR Distinguished Scientist Award in Salivary Research
The International Association for Dental Research (IADR) has announced Professor Gordon B. Proctor, King's College London Dental Institute, as the 2018 recipient of the IADR Distinguished Scientist Award in Salivary Research.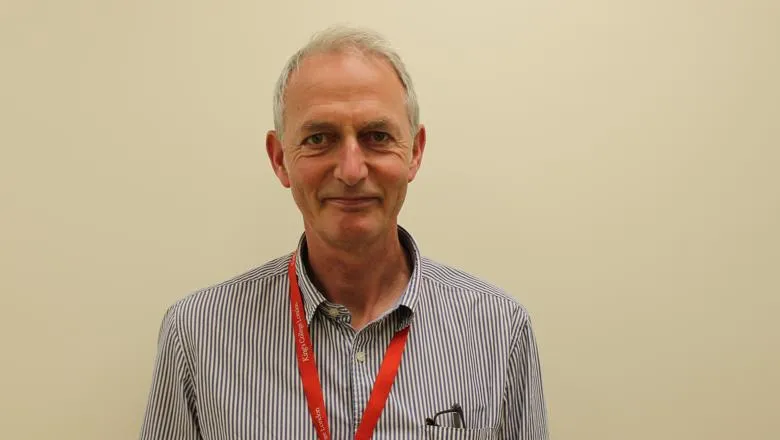 Gordon Proctor
Professor Proctor was recognized at the Opening Ceremonies of the 96th General Session of the IADR, held in conjunction with the IADR Pan European Regional (PER) Congress. Head of Division of Mucosal & Salivary Biology, he is a leading salivary researcher with specific expertise in salivary secretion, the interaction of saliva with oral surfaces and the significance of salivary biomarkers.
The IADR Salivary Research Award was designed to stimulate and recognize outstanding and innovative achievements that have contributed to the basic understanding of the salivary gland structure, secretion, and function, or salivary composition and function. It consists of a monetary award and a plaque, and is one of the 17 IADR Distinguished Scientist Awards, representing one of the highest honours bestowed by the IADR.
Professor Proctor said:

"It is a pleasure to work with talented colleagues, students and collaborators to answer research questions that impact on health and disease. Receiving this award from the IADR is marvellous and a great recognition of our endeavours."
In this story