17 December 2020
Professor Maddy Parsons appointed new Chair of MRC Molecular & Cellular Medicine Board
King's professor announced as new Chair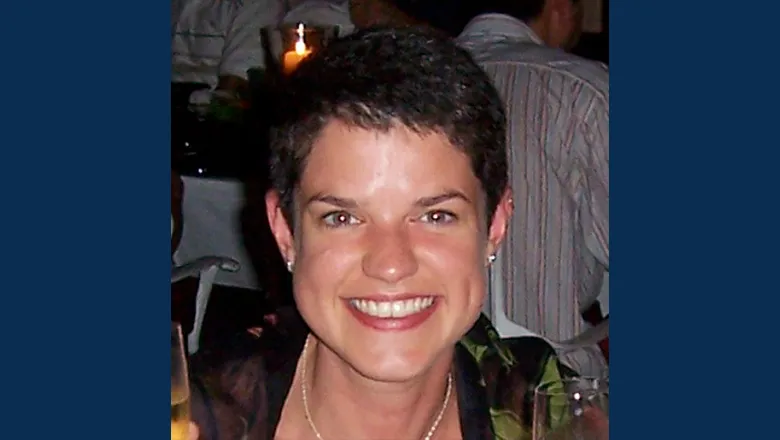 Professor Maddy Parsons
Leading interdisciplinary cell biologist Professor Maddy Parsons from King's has been appointed as the new Chair of the MRC Molecular & Cellular Medicine Board (MCMB) from 1 April 2021.
At King's, Maddy is Professor of Cell Biology in the Randall Centre for Cell & Molecular Biophysics, Director of both the Nikon Imaging Centre and the Microscopy Innovation Centre and Associate Dean for Impact & Innovation. Nationally, she leads the UKRI Technology Touching Life Integrated Biological Imaging Network and the BioImaging UK Community Network and is an Executive Committee and Council member at the Royal Microscopical Society.
Speaking of her new appointment, Professor Parsons said: "The fantastic advances in enabling technologies, tools and 'omics' approaches over the past decade have been transformative in delivering new insight into the cellular and molecular mechanisms that underpin disease.
"The MRC has played a critical role in enabling these activities, and in aiding the growth of interdisciplinary science. It is a huge honour to be appointed as MCMB Chair to help shape future investments in this diverse, important and rapidly evolving research area.
"I am thrilled to have the opportunity to assist in the support and development of world-class fundamental biomedical research and to ensuring this remains a key priority area within the MRC portfolio."
In this story