30 November 2018
Reader in Informatics Dr Hak-Keung Lam named in Highly Cited Researchers List
Dr Hak-Keung Lam, Reader in the Department of Informatics, has been named in the 2018 Clarivate Analytics Highly Cited Researchers List. The annual list identifies researchers with multiple papers ranking in the top 1% by citations for their field and year.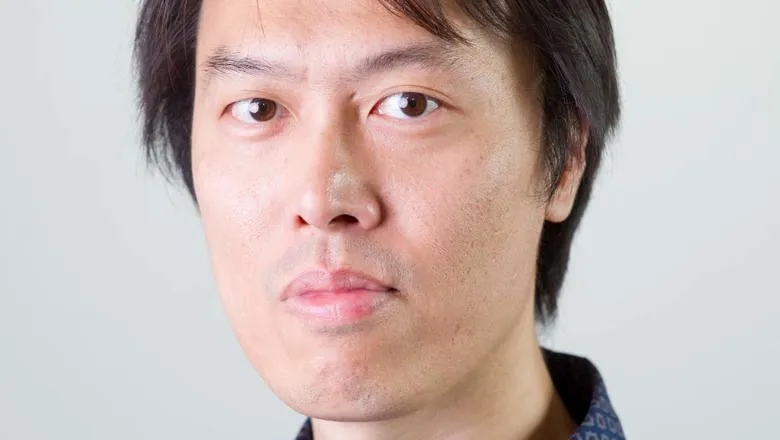 Dr Hak-Keung Lam
Now in its fifth year, the citation analysis highlights the most influential researchers as determined by their peers around the globe - those who have consistently won recognition in the form of high citation counts over a decade. This year's list continues to recognise researchers whose citation records position them in the very highest strata of influence and impact as it includes 17 Nobel laureates.
Dr H.K. Lam's research is related to 'machine intelligence', which covers fuzzy control, computational intelligence and machine learning (deep learning and reinforcement learning), ranging from fundamental research to applications. His contributions and achievements on these topics have been summarised by over 310 peer-reviewed publications including three research monographs, two edited books, six book chapters, four editorials, 184 journal papers and 118 conference papers. The academic contributions and achievements are mainly lying on the research of fuzzy control theory.
On appearing in this list, Dr Lam said:'I am very pleased that I am listed in the Highly Cited Researchers (HCR) 2018 list. I consider this is an international recognition of my research contribution. It gives me great encouragement to keep working on my research to further extend the frontier and create new knowledge.'
Dr Lam is one of 23 researchers and academics from King's College London to have been included in the list. Speaking about this success, Professor Reza Razavi, King's Vice President & Vice-Principal (Research & Innovation) said:'It is fantastic to see so many King's academics featured on this prestigious list and shows how prolific the university is in producing highly cited research. Crucially it highlights that this work is having the greatest impact on the scientific community and on advancing their respective fields.'
Annette Thomas, CEO of the Scientific & Academic Research group at Clarivate Analytics, said, 'The Highly Cited Researchers 2018 list helps to identify the researchers who are having the greatest impact on the research community as measured by the rate at which their work is being cited by others and that contributes so greatly to extending the frontier and gaining knowledge and innovations for society - contributions that make the world healthier, safer, richer, and more sustainable.'
The methodology that determines the who's who of high-impact researchers draws on the data and analysis performed by bibliometric experts from the Institute of Scientific Information at Clarivate Analytics. It uses Essential Science Indicators, a unique compilation of science performance metrics and trend data based on scholarly paper publication counts and citation data from the Web of Science, the premier web-based environment of scientific and scholarly research literature totalling over 33,000 journals. Find out more about the methodology here.
The full Highly Cited Researchers 2018 list and executive summary can be found online at https://clarivate.com/hcr/.
In this story