13 May 2022
Research Excellence Framework
NMES research excellence framework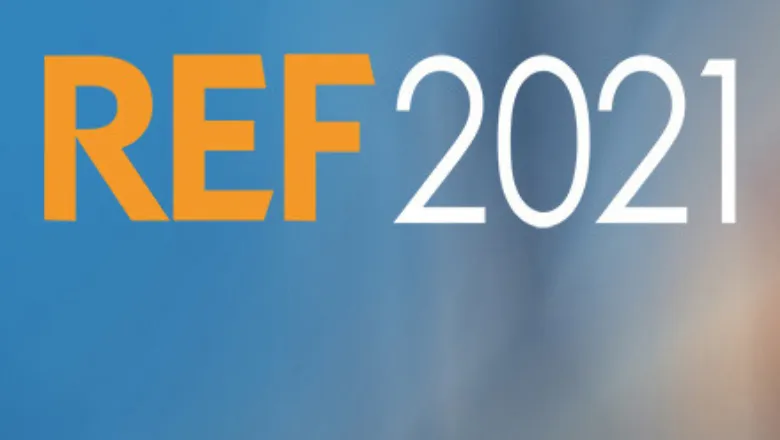 The Faculty of Natural, Mathematical & Engineering Sciences has shown strong results in the 2021 Research Excellence Framework (REF). REF is carried out approximately every six to seven years to assess the quality of research across UK universities, show the quality and output of research on a domestic and global stage and show the impact research has on the academic environment and our society – highlighting its real-world benefits.
Research England – along with counterparts in Scotland, Wales and Northern Ireland - uses the REF to determine how to allocate approximately £2 billion in research funding.
The King's submission to the 2021 including work spanning all five of our departments – Chemistry, Informatics, Physics, Mathematics and Engineering, the last a joint submission with the School of Biomedical Engineering & Imaging Sciences. Chemistry was ranked 5th overall and Engineering 12th overall by grade point average (GPA – the overall quality of the research):
Chemistry - ranked 5th overall in the UK by GPA with 100% of impact 4* and 62% of outputs 4*
Physics – more than half of outputs 4*
Maths –50% of impact 4* and 50% of outputs 4*
Informatics –75% of impact 4* and 50% of outputs 4*.
Engineering – ranked 12th overall by GPA in the largest sub-panel of 88 institutions with 75% of impact 4*
Commenting on the results, Professor Bashir M. Al-Hashimi, Executive Dean, said:
"I am proud of the commitment of our staff to delivering excellent research. This is making a real difference to society with benefits to the economy, environment and improving our students' educational experience".
In this story