05 December 2019
Research identifies link in the treatment of inflammatory bowel disease
New research identifies molecules that maintain the balance in our gut.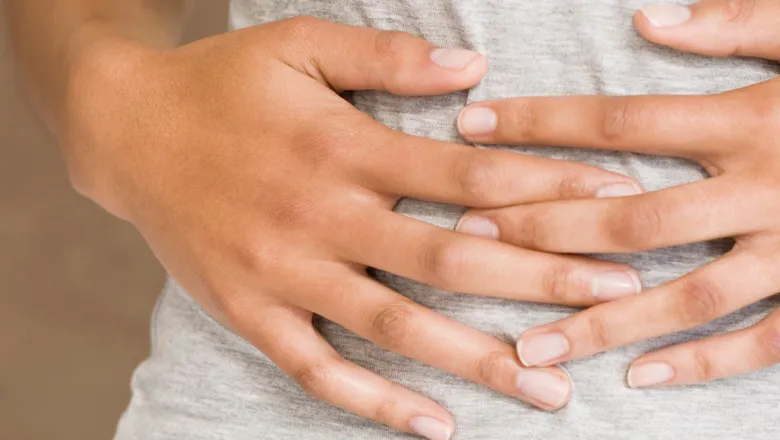 Research published in the Journal of Experimental Medicine, reveals a novel regulatory mechanism between a protein (cytokine IL-10) and molecule (PGE2) and how their imbalance could lead to inflammatory bowel diseases (IBD).
The team of researchers including Dr Subhankar Mukhopadhyay, School of Immunology & Microbial Sciences, studied an early onset IBD patient lacking a functional gene which causes cytokine IL-10 to be turned on. It was shown that this loss of IL-10 signalling resulted in causing an overproduction of PGE2 causing immune cells to be limited in their capacity to kill bacteria, fuelling chronic intestinal inflammation.
When the researchers introduced functional copies of the gene, PGE2 production was returned to normal and immune cells were able to kill bacteria again demonstrating the regulatory interaction between IL-10 and PGE2 in the delicate balance in the gut. Any disruption to the balance impacts their ability to control immune cell function in the intestine which may have important consequences for both defence against infection as well as maintenance of intestinal homeostasis.
Dr Mukhopadhyay commented : "IL-10 is known to promote gut health by preventing immune cells called macrophages from becoming overstimulated by the large number of bacteria that inhabit the gut. Our study reveals that IL-10 fine-tunes the secretion of lipid mediator PGE2, preventing inflammatory tissue damage and ensuring that macrophages can kill harmful bacteria effectively."
IBD encompasses Crohn's disease (CD) and ulcerative colitis (UC) and chronic painful inflammatory conditions of the gastrointestinal tract affecting at least 5 million people worldwide.  
"Increased PGE2 signalling in the intestine has been reported in IBD patients and the new data suggest that PGE2 may contribute directly to the development and progression of disease. Further examination of this pathway, including the role of distinct PGE2 receptors found on macrophages, may open up new therapeutic avenues," said Fiona Powrie, Professor of Musculoskeletal Sciences and Director of the Kennedy Institute at the University of Oxford.
This study was funded by the Wellcome Trust, and Fondation Louis Jeantet and supported by the NIHR Oxford Biomedical Research Centre, University of Oxford.
In this story