14 July 2021
School of Education, Communication and Society wins sustainability award
The School has been awarded a silver sustainability award for its labs.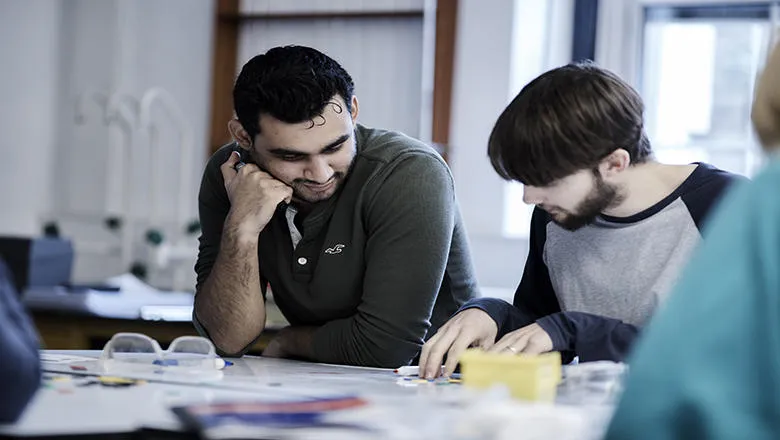 The School of Education, Communication and Society has been awarded a silver sustainability award for its laboratories as part of the King's Sustainability Champions programme.
The award recognises the changes implemented to create more sustainable labs and help them to run more efficiently.
The labs are used for the School's Postgraduate Certificate in Education (PGCE) programmes. Students use them to train to become science teachers in several different subject areas – chemistry, biology, physics and physics with maths.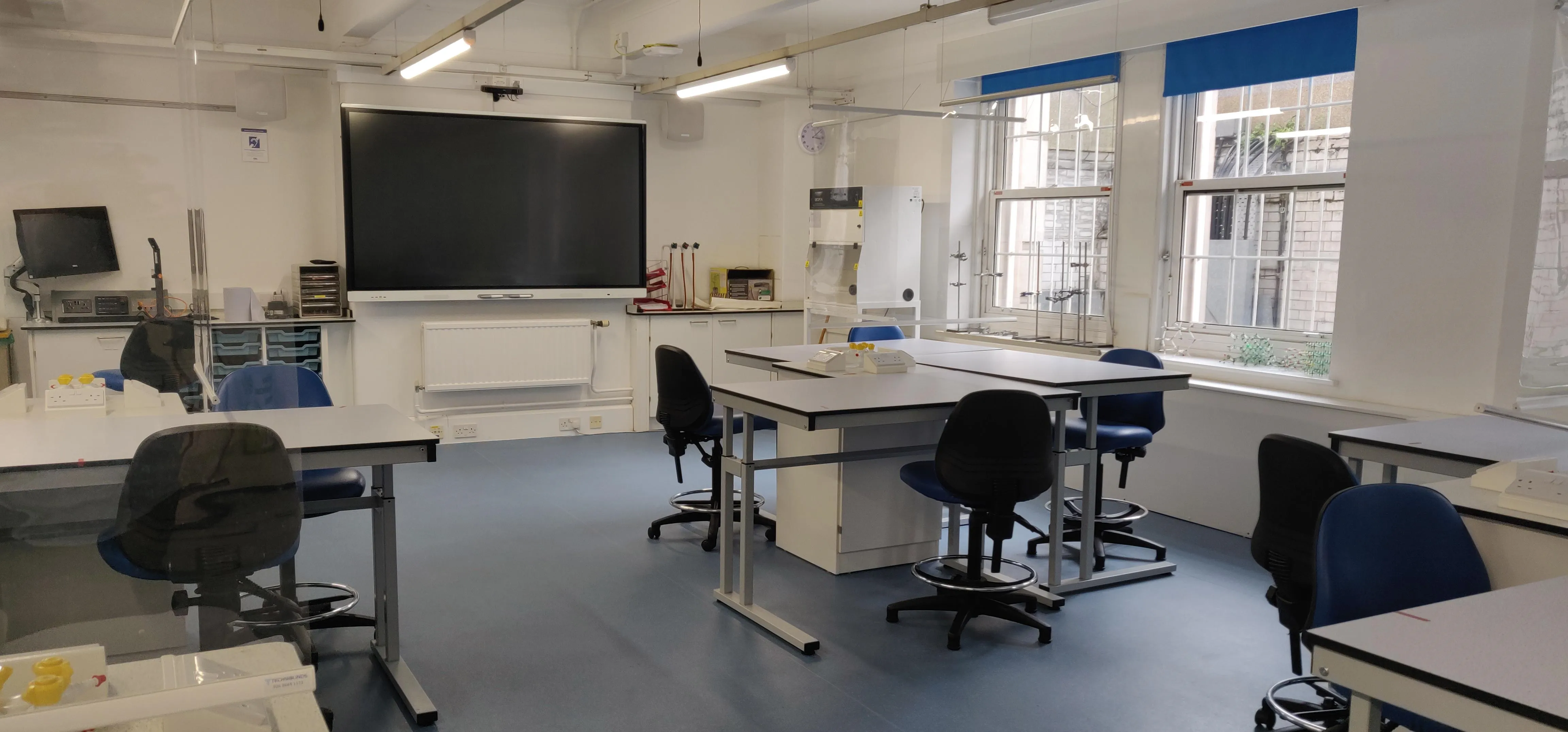 Angela Casey is the School's Technical Manager and oversees the running of the labs alongside technician Jonathan Kinnerley. On the award, Angela said:
"This is the first year we have gone for the award. I think it is common sense to get involved and contribute. If we all do a little bit, small changes can contribute to carbon reduction. In a lab environment there are so many quick wins that can be had. Another reason to get involved is that there are financial incentives to exchange our older high energy demanding equipment for more sustainable kit."
Various changes were made to ensure that the labs can be as efficient as possible. These included: 
Replacing the fume cupboard (pictured above) with a newer unit with a better energy usage rating.
Consolidating and reducing the number of fridges and freezers.
Swapping fluorescent light tubes in the greenhouse area for the most efficient LED lights.
Implementing a scheme to clean ventilation filters and defrost fridges and freezers on a more regular basis.
So what's next? Angela believes that the next step is to involve more people in the School.
"In the coming years, we hope to submit an application for the gold award. To meet the criteria, we will work with our academic colleagues to better embed sustainability into the PGCE course. We have already started to do this in our BA Social Sciences undergraduate programme. We now need to extend this initiative to the PGCE and beyond."
About the awards and sustainability champions
The university's Sustainability Champions are working on campus and in our residences to make King's a more sustainable working environment; reducing the negative and maximising the positive social and environmental impacts.
The programme has proven to be crucial in helping the Sustainability Team embed sustainability and efficiency throughout the university and also brings together King's staff and students from the different campuses, departments and faculties, empowering them to make positive changes within and beyond their own work environments.