06 August 2020
Selectively liberal? Shifting attitudes towards LGBT community in Britain
A significant shift in attitudes towards the LGBT community in the UK may have been partially driven through a process of 'selective liberalisation', a new study has found.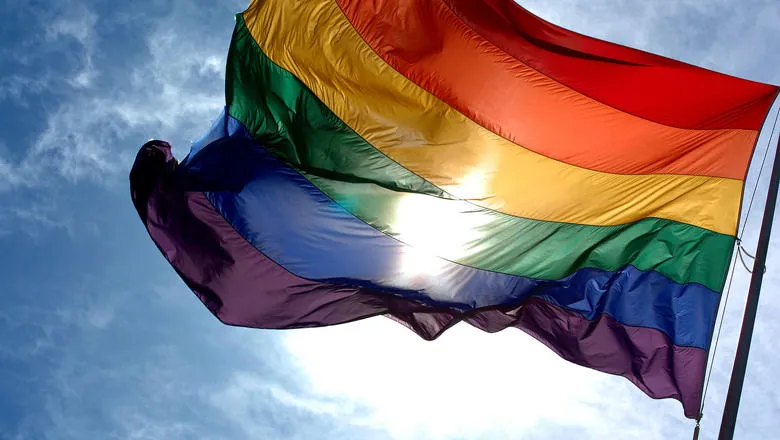 There has been a shift in attitudes towards the LGBT community in Britain in recent decades.
The change in attitudes towards homosexual relations in the UK in the last 30 years could have been accelerated, in part, by communities seeking to distance themselves from immigrant or minority groups, which have been found to have more conservative views on LGBT issues.
The findings are revealed in a new paper, Selectively Liberal? Socio-Economic Change and Attitudes Towards Homosexual Relations, authored by Dr Colin Jennings, from King's College London; Professor Alan Collins, from Nottingham Trent University; and Professor Stephen Drinkwater, from the University of Roehampton.
In the paper, the researchers suggest that one of the indirect political effects of expanding immigration into the UK since the late 1980s has been a liberalisation of attitudes towards homosexual relations among the white population.
They suggest that, alongside a general culture shift in attitudes, some communities may have changed their views on a strategic basis, in an effort to demonstrate a difference between themselves and groups whom they hold in "greater distaste", such as immigrant groups.
Dr Jennings, from the Department of Political Economy, said: "We found evidence that indicates a specific type of selectively liberal expression. That is, in addition to culturally changing attitudes, there is also a strategic component of selecting liberal attitudes in those matters for which the conservative attitudes of immigrants or minorities are strongest.
"Thus, adopting a more liberal position will cause immigrants or minorities, especially certain groups such as Muslims, more harm. In particular, we provide statistical evidence that this is likely to have played a role in the considerable liberalisation of attitudes towards homosexual relations that have been observed in Great Britain over recent decades."
Data for the study was drawn from the British Social Attitudes Survey, which measures changes over a period of more than 30 years, from the 1980s.
While attitudes towards homosexual relations showed rapid change, the researchers found no such liberalisation in views towards law and order among white communities who had traditionally held conservative views, despite similar views being held by some ethnic minority communities.
You can read the paper in full here.
In this story