13 July 2021
Shift to online and mobile banking 'accelerated by epidemics'
Epidemics have accelerated the shift away from traditional banking towards new technologies such as online and mobile banking, a new study has found.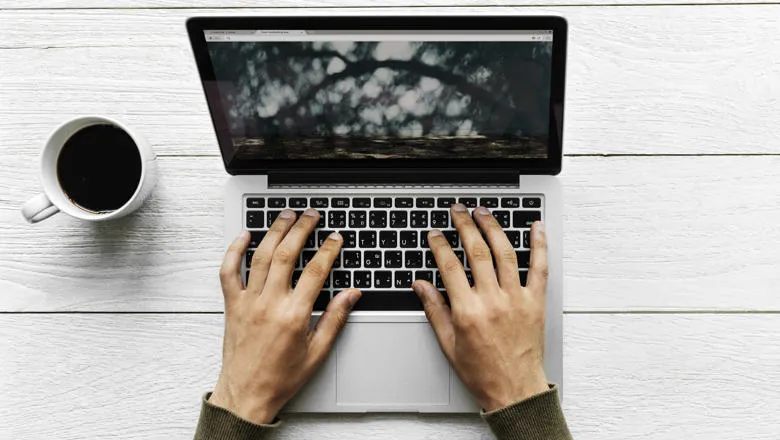 Epidemics have sparked a shift to online and mobile banking.
Researchers found that exposure to epidemics in countries around the world was associated with a 10 per cent increase in uptake of new technologies and remote-access (online/mobile) banking, and the substitution of bank branch-based activity for ATM-based activity.
But the rapid shift to fintech has been easier for younger, higher-income workers while older people and those in areas with poorer internet coverage have lagged behind, risking a widening of the 'digital divide'.
The findings were revealed in a new working paper, Epidemic Exposure, Fintech Adoption, and the Digital Divide, authored by Dr Cevat Giray Aksoy, principal economist at the European Bank for Reconstruction and Development and assistant professor at King's College London, Dr Orkun Saka, from the University of Sussex, and Professor Barry Eichengreen, from the University of California, Berkeley.
The researchers said: "Our findings remind us that the COVID-19 pandemic has been felt unevenly: that the poorer portion of populations has disproportionately suffered its economic and health effects, and that women have been disproportionately affected economically in many countries.
"3G coverage is another instance of the same phenomenon: coverage tends to arrive late in poor, rural and remote areas and in relatively poor neighbourhoods in advanced countries, offering their residents less scope for substituting digital for in-person banking.
"Digital technology enables individuals to maintain customary levels of banking and financial activity while limiting epidemic risks to their health, but only if the necessary infrastructure is rolled out in a manner that encompasses poorer, more remote regions."
Data was drawn from Gallup World Polls and Global Findex surveys from some 250,000 people in 140 countries. Responses were merged with information on the incidence of epidemics taken from 2011, 2014, and 2017 and local 3G internet infrastructure.
The results show that exposure to an epidemic lead to a 10.6 percentage point increase in online/mobile transactions using the internet.
Looking ahead, Dr Aksoy expects the shift to mobile and online banking will continue to accelerate as the world emerges from the COVID-19 pandemic, which could exacerbate the digital divide between early-adopters of technology and those in poorer and more isolated communities.
In this story