27 April 2022
Skills at the heart of care – new report
What are the skills gaps in the social care workforce?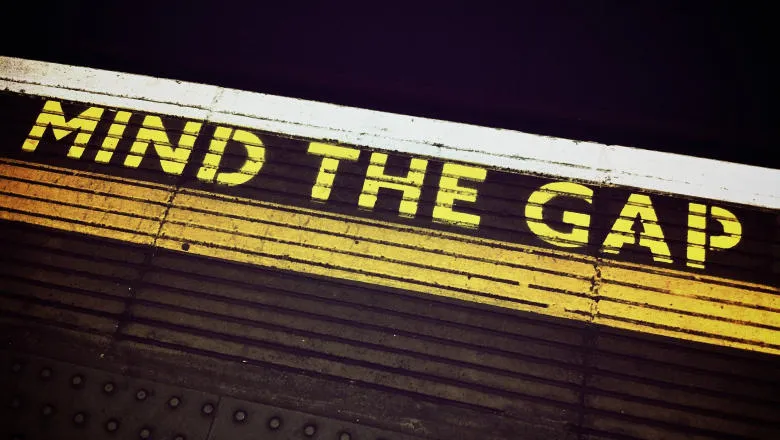 The NIHR Policy Research Unit in Health and Social Care Workforce today publishes the results of a scoping review of recently published evidence about skills gaps in the direct care-giving workforce.
The review highlights those areas where there are particular claims about skills gaps in the Adult Social Care (ASC) workforce in England. The authors point out that some of the gaps may be surprising, such as the lack of evidence about skills in supporting stroke survivors, people living with diabetes and people with hearing loss or impairment. Other evidence shows how change has occurred, such as the greater investment in dementia care and thinking about this as part of the wider skills agenda in ASC.
The researchers argue that the review highlights the lack of 'voice' in such debates and delivery from people using ASC services and carers, suggesting that this needs to be rectified. Overall, much research calls for 'greater skills' and 'more training', but few studies have considered how such recommendations fit with the current training system and different skills levels. And few provide evidence of cost-effectiveness.
The authors point out that the creation of a Knowledge and Skills Framework and other commitments outlined in People at the Heart of Care will need to consider the balance of general and specialist skills, especially in the context of a population with multiple long-term care needs as well as needs for rehabilitation and short-term support. The reviewed research also highlights the need for any skills developments to be considered not solely as a means to avoid NHS treatment or support, but to add quality to life overall.
The review, which covers the period since January 2018, examines 80 publications.
In this story