04 May 2021
Special edition of journal now available as book
A special edition of a journal guest-edited by academics from King's College London is now available as a book.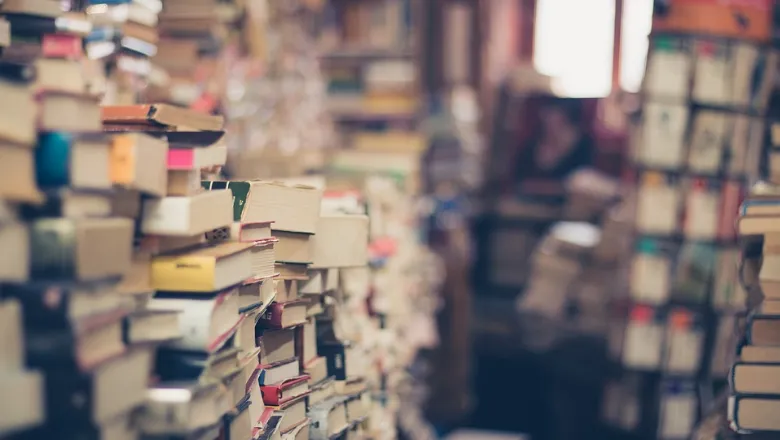 The special edition was published last year.
Dr Christel Koop, from the Department of Political Economy, and Dr Edoardo Bressanelli, from the Department of European and International Studies, joined Professor Christine Reh in editing a special edition of the Journal of European Public Policy last year.
Articles in the journal focussed on the impact of Euroscepticism on the EU and also explored the impact on the EU's institutions of rising Euroscepticism across the continent and the increase in politicisation of the EU itself.
The edition looked at several EU institutions such as the European Commission, the parliament, the court of justice and the central bank. It included the articles: EU Actors under pressure: politicisation and depoliticisation as strategic responses and Responsive withdrawal? The politics of EU agenda-setting – which were authored by Dr Koop, Professor Reh and Dr Bressanelli.
The special edition is now available as an edited volume via publisher Routledge, titled Strategic Responses to Domestic Contestation: The EU Between Politicisation and Depoliticisation.
You can find out more here.
In this story