18 October 2021
Success for Engineering PhD student
Essay on sustainability in new product development wins prestigious competition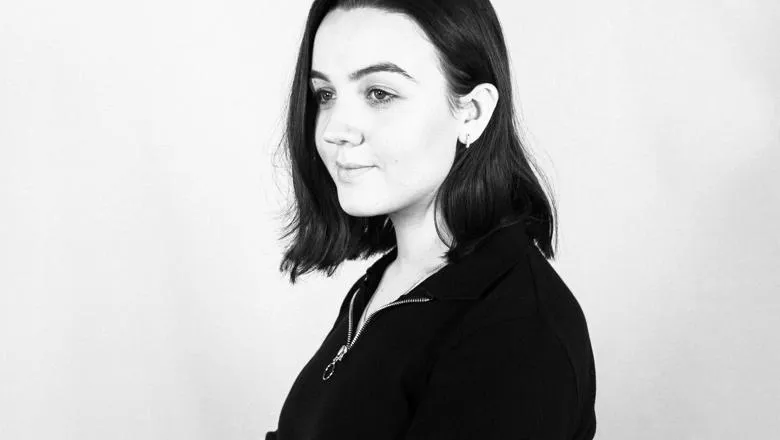 Emelia Delaney
Emelia Delaney, who is studying for a PhD in the Department of Engineering, has won the prestigious Design Management Institute student essay competition. Her winning essay explored the importance of sustainability and sustainability in the design and engineering industry.
At King's, Emelia's PhD research focuses on the implementation of environmental sustainability within the design process during new product development. The main outcome of the PhD study is to develop a tool to aid practising designers and engineers to build sustainability into their work. Commenting on her interest in this area, Emelia said:
"Sustainability is an increasingly present and global issue and is something that I am passionate about within my personal life as well as in my research. The subject continues to present new issues and the field continually aims to find innovative solutions to challenging problems. Being within this field is incredibly inspiring and encourages me to reflect on my own research to also find solutions to sustainability challenges as design is estimated to affect up to 80% of environmental sustainability impacts during new product development process."
The Design Management Institute connects design, business and culture to a wide community including educators, researchers and business leaders. As a winner of the competition Emelia was invited to attend the DMI's international Design Leaders conference in September.
Emelia's principal supervisor is Dr Wei Liu, Senior Lecturer in the Department of Engineering. She said:
"Emelia's research investigates an important challenge for engineering design and new product development - how to integrate sustainability considerations into the entire design process and thus promote sustainable-oriented design solutions. Her well-deserved success in this competition helps bring her findings to date to a wider audience."
In this story