24 January 2022
Professor Kessler discusses supported employment for young people with disabilities
What lessons can we draw from the NHS as an employer?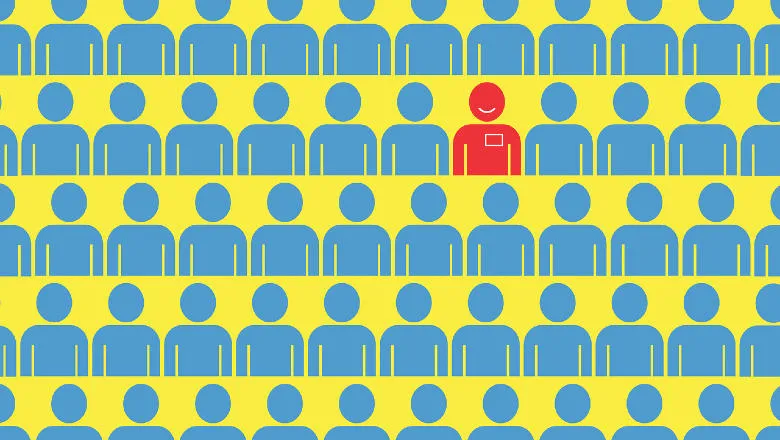 Professor Ian Kessler today presented outcomes of research on supported employment programmes, introduced by NHS Trusts, for young people with disabilities at the first webinar in this year's Making Research Count Learning Disability Series, attracting 40 delegates. Professor Kessler is Deputy Director of the NIHR Policy Research Unit in Health and Social Care Workforce. Martin Stevens, Senior Research Fellow at the Unit, chairs the Series.
Ian stressed that setting up good supported employment programmes required 'Piecing the Puzzle Together', to ensure that all elements are in place at the local, organisational, regional and national levels. This was illustrated by examples of local trusts and schools setting up Project Search or Project Choice initiatives to support people with learning disabilities into competitive employment through a programme of internships and training and support to find jobs. The presentation prompted much interest, one delegate stressing the potential for savings in recruitment for NHS organisations, who were often the main employers involved. The report from the study on which Prof Kessler's talk was based is available on the Health Education England website.
It is well known that employment has health and well-being benefits for people with learning disabilities (Robertson et al., 2019), but progress remains slow. Despite several government initiatives, such as the Jobs First programme, which the Policy Research Unit evaluated in 2013 (Stevens and Harris, 2013) and the importance placed on participation in employment in the Care Act 2014, the employment rate of people with learning disabilities receiving council social care remains at about 6% (Robertson et al., 2019). In addition, there is some good evidence supporting an approach where the emphasis is on finding a job role and training on the job e.g. 'place and train' or 'open employment' (Kregel et al., 2020). As Ian noted in the presentation, COVID-19 will have made progress on supporting people with learning disabilities into employment more difficult. Consequently, this remains an important topic and we will follow it in future webinars in the series.
Kregel, J, Wehman, P, Taylor, J, Avellone, L, Riches, V, Rodrigues, R & Taylor, D (2020) A comprehensive review of evidence-based employment practices for youth and adults with intellectual and other developmental disabilities: final report, Rehabilitation Research and Training Center, Virginia Commonwealth University and Centre for Disability Studies, affiliated with the University of Sydney, Sydney.
Robertson, J, Beyer, S, Emerson, E, Baines, S, Hatton, C. (2019) The association between employment and the health of people with intellectual disabilities: A systematic review. J Appl Res Intellect Disabil. 32: 1335–1348. 
Stevens, M. & Harris, J. (2013) Jobs First Evaluation: Final Report, London: Social Care Workforce Research Unit, King's College London.
In this story