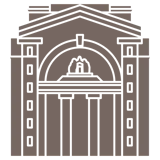 Professor Ian Kessler
Professor of Public Policy and Management
Research interests
Public Services Management & Organisation
Contact details
Biography
Ian Kessler is Professor of Public Policy and Management at King's Business School. He joined King's College London in September 2012, after almost twenty-five years at the University of Oxford.
He has been involved in various research projects, funded by such bodies as the ESRC, the National Institute of Health Research and the European Union. These projects have explored employee voice, dimensions of pay and reward, and different aspects of employment relations in the British public services.
Over the last decade he has been researching nurse support roles in a variety of health care settings, and the general re-structuring of the nursing workforce. He has co-authored two books: one on healthcare support roles, the other on employment relations in the public sector under New Labour.
In 2005, he was a commissioner on the Local Government Pay Commission. In 2014 he acted as special adviser to the House of Commons Local Government and Communities Select Committee inquiry of senior management pay. In 2018 he was a member of the Health Education England scrutiny committee on the nursing associate role.
He has also advised the Royal College of Nursing, the Royal College of Midwives, the Staff Side of the NHS Staff Council, the Police Federation, the Audit Commission and the National Audit Office. He is Interim Principal Investigator of the core Policy Research Programme work of the NIHR Policy Research Unit in Health and Social Care Workforce within the Policy Institute at King's.
Ian's Research Excellence Framework 2021 impact case study was called Improving Care Quality and the Development of the Healthcare Support Worker Role in NHS England. Read the impact feature on this case study here.
Currently accepting new PhD students.
Spotlight
Study has laid the foundation for better training for staff who are key to patient comfort and care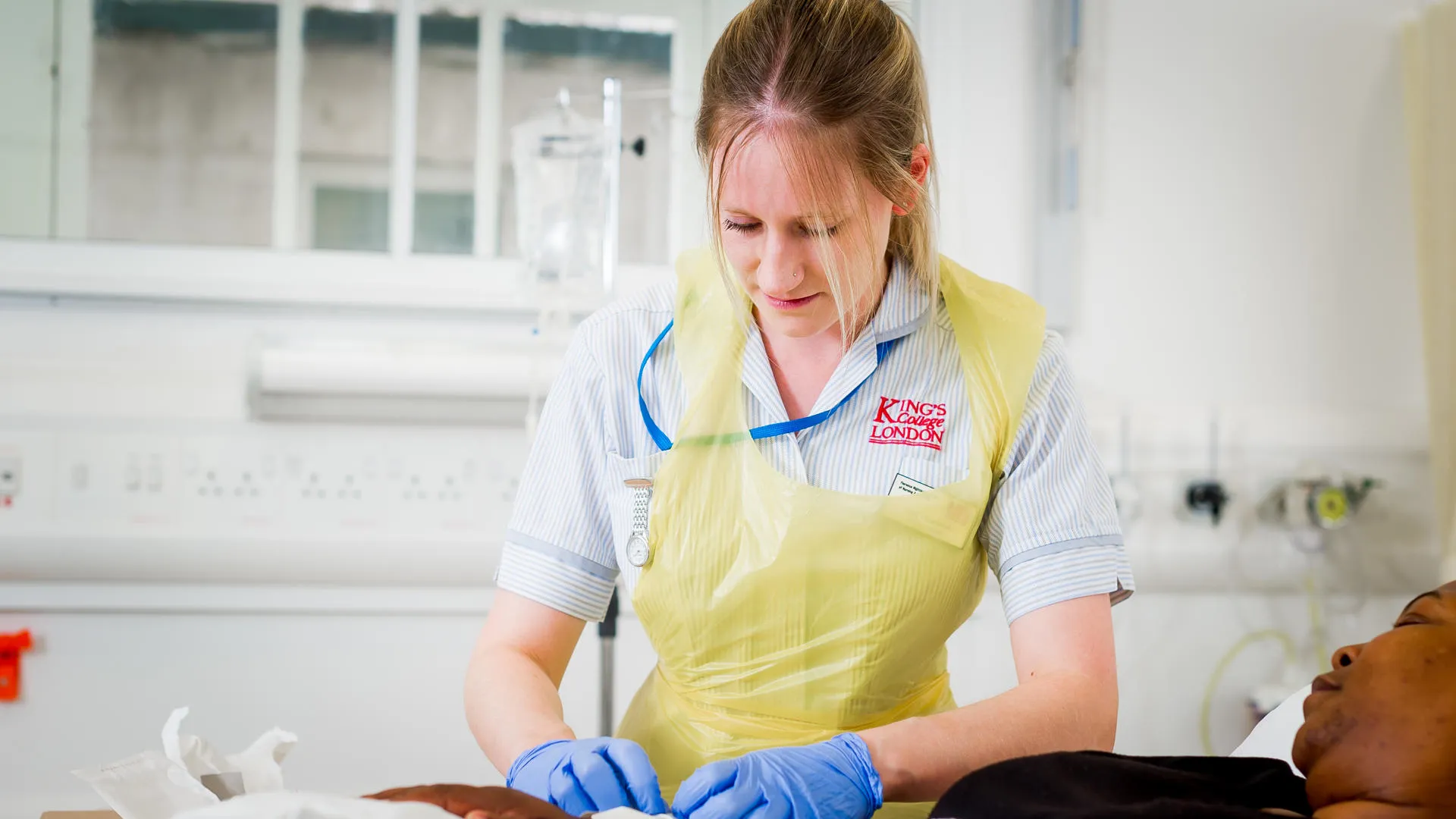 Spotlight
Study has laid the foundation for better training for staff who are key to patient comfort and care