19 January 2023
Time saved by working from home yields 'large benefits' for workers
The average daily commute time savings when working from home is 73 minutes in the UK, according to a new study.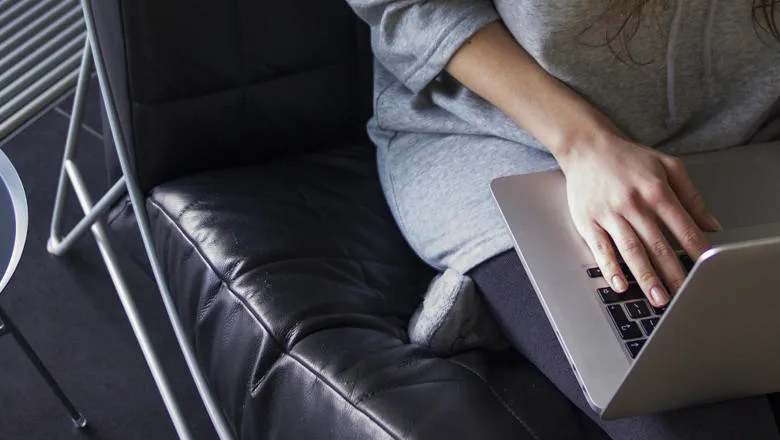 The study also found the majority of people in the UK allocated their saved time to either work (38 per cent), leisure (39 per cent) or caregiving activities (nine per cent) and that the private value of the saved time could equate to about two per cent of after-tax earnings.
Co-author of the study, Dr Cevat Giray Aksoy, from King's College London and European Bank for Reconstruction and Development, said: "The pandemic-induced shift to work from home yielded large private benefits in the form of commute time savings.
"We estimate that work from home saved about two hours per week per worker in 2021 and 2022, and that it will save about one hour per week, per worker after the pandemic ends. That amounts to 2.2 per cent of a 46-hour workweek, with 40 paid hours plus six hours of commuting."
The authors also study how the time savings allocated to jobs, leisure and caregiving vary with demographic characteristics and living arrangements. Living with children under 14 has large effects on the allocation of commute time savings. Women with children devote an extra 11.4 minutes of their daily time savings to caregiving activities, relative to the omitted group. For men, the corresponding figure is nine minutes. Differences between men and women in how they allocate their time savings are modest. While men devote more time savings to their jobs, the daily difference is only 2.4 minutes.
The findings were revealed in a new paper, Time savings when working from home, co-authored by Dr Aksoy, Dr Jose Maria Barrero, Dr Nicholas Bloom, Dr Steven J. Davis, Dr Mathias Dolls, and Dr Pablo Zarate.
Data for the study was drawn from the Global Survey of Working Arrangements and featured responses from people in 27 countries, including the UK, US, China, Brazil and Australia.
Across the globe, the commute time savings for workers averaged 72 minutes, with the majority reinvesting the time on work (40 per cent), leisure (34 per cent) and caregiving (11 per cent).
Dr Aksoy added: "Work from home and the associated drop in commuting affects individuals and society through many other channels, in addition to time saved. There are studies that show how work from home expands personal freedom, improves life quality, brings new employment opportunities, and builds social capital in residential communities.
"More work from home also means lighter loads on transport systems and, in particular, less congestion at peak travel times."
Read more...
Read the study in full here
In this story