24 January 2019
Trio of cultural projects showcased at King's
Three showcase events take place across King's College London and Somerset House in early 2019.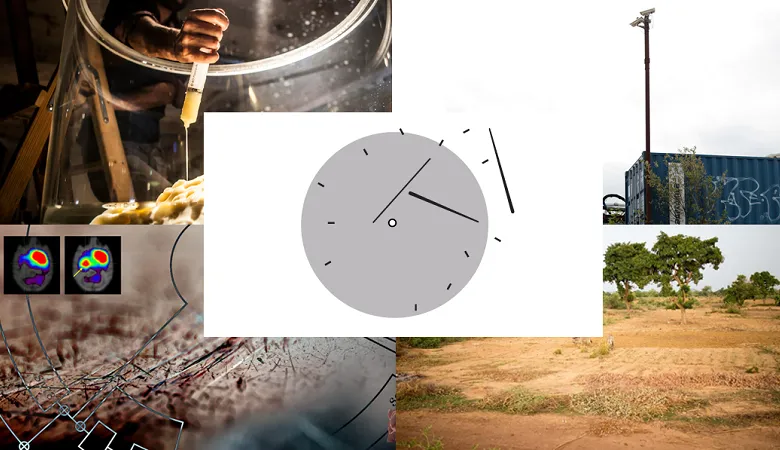 Arts in Society showcase
Three showcase events take place across King's College London and Somerset House in early 2019, presenting work from across the university and beyond.  
The first showcase event, which took place on 29 January at Somerset House brought together the outputs of the five Arts in Society collaborations between King's researchers in the departments of Philosophy, Geography, Digital Humanities and Nutritional Sciences and resident artists within Somerset House Studios. Each project aims to bring new critical perspectives on contemporary culture and society, including explorations of the perception of time, climate change, migration, technologically-mediated relationships through dating apps and society's relationship with fat.
In February there will be two further showcases. The second, Creative Impacts, will display creative responses to the 2018 King's Early Career Researchers programme from 14–18 February in the Arcade at Bush House.
The initiative provides researchers from across King's faculties with the support needed to establish a collaborative research project with a cultural or technology industry partner. Eight projects were funded in 2018 with work ranging from film, books and audio pieces. Included in the showcase will be a mural exploring the human microbiome, visual and audio pieces examining diabetes data in the black West African communities of south London and a VR experience of a recreated Romano-British interior.
The final event presents creative outputs from Arts in Dentistry, five collaborative projects from the Faculty of Dentistry, Oral & Craniofacial Sciences. Part of King's arts, health and wellbeing programme, Arts in Dentistry brings together academics and artists to develop innovative projects that respond to the Faculty's vision of understanding disease, enhancing health and restoring function.
Examples include using film to better understand the challenges faced by disabled patients, exploring the rhythmic patterns in dentists' communications and bringing a human element to research through spoken word and poetry. The showcase takes place on 27 February in the Inigo Rooms, Somerset House East Wing, with further details to follow.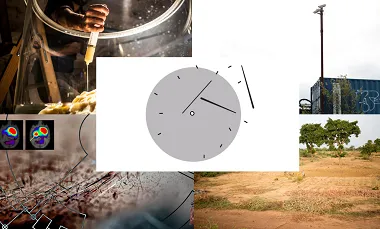 A showcase of collaborations developed through the university's King's College London x Somerset House Studios programme, in...