21 December 2021
What happens when people without a home leave hospital?
A new study went to Cornwall as part of an ongoing evaluation of current initiatives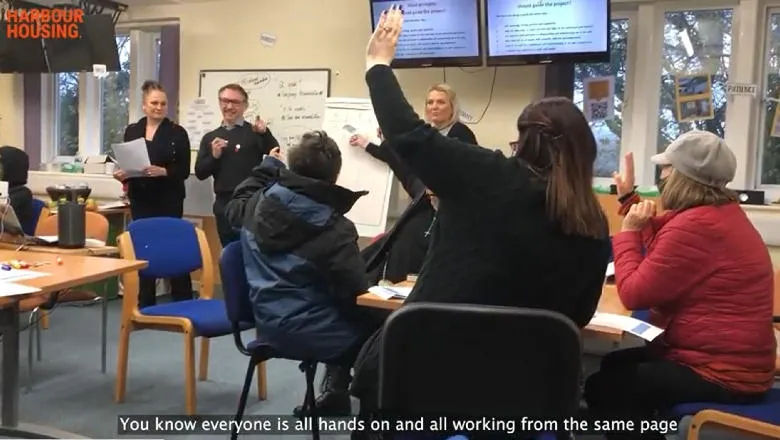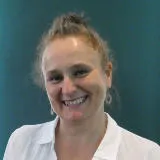 The Out-of-Hospital Care Models Evaluation Team visited Cornwall earlier this month and worked with Paul Kelly from the Local Government Association to co-produce an event about homeless people's experiences of leaving hospital.
The focus group, facilitated by Harbour Housing, on Thursday 9 December 2021 was the subject of a short film (a still from this is shown above; you can watch the film below).
In 2020, the Department of Health and Social Care, Ministry of Housing, Communities & Local Government and Ministry of Justice allocated £16 million through the shared outcomes fund to roll out and robustly evaluate the Out-of-Hospital Care Model (OOHCM) for people who are homeless.
In conducting its evaluation, a new study, jointly led from King's (Michelle Cornes) and the LSE (Michela Tinelli), has the overall aim of capturing the learning from the OOHCM programme test sites and evidencing the outcomes that are being realised.
In this story