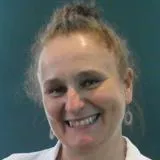 Professor Michelle Cornes
Visiting Professorial Fellow
Contact details
Biography
Dr Michelle Cornes is Professor of Health and Social Policy Inequalities at the University of Salford.
Michelle is a Visiting Professor at the Policy Institute at King's College London and a leading researcher in the Homelessness Research Programme in the NIHR Policy Research Unit in Health and Social Care Workforce within the Institute. She was a researcher at King's from 2006-2022.
Dr Cornes' research interests centre around the health and social care workforce and its intersection with housing and homelessness. She is Principal Investigator of an evaluation of the Out-of-Hospital Care Models (OOHCM) programme for people experiencing homelessness (2021-23), a study funded by the Department of Health and Social Care.
Michelle is co-Principal Investigator on the major Housing Model Evaluation (HOME) study (2023-26).
She successfully led a study of interprofessional working ('communities of practice') which formed part of the ESRC's ground-breaking 'Multiple Exclusion Homelessness Research Programme'. She recently completed a major project funded by NIHR on hospital discharge arrangements for homeless people.
Michelle is Associate Editor of the Journal of Interprofessional Care, a Board Member of the Journal of Integrated Care, Fellow of the NIHR, Honorary Fellow of the University of Cumbria and Honorary Senior Research Associate at the Farr Institute of Health Informatics, University College London.
Prior to joining King's in 2006, she worked as an Intermediate Care Programme Manager in the voluntary sector. Michelle has a PhD in Social Anthropology from the University of Manchester. 
Michelle Cornes: ORCID iD | Research Profile at King's
Events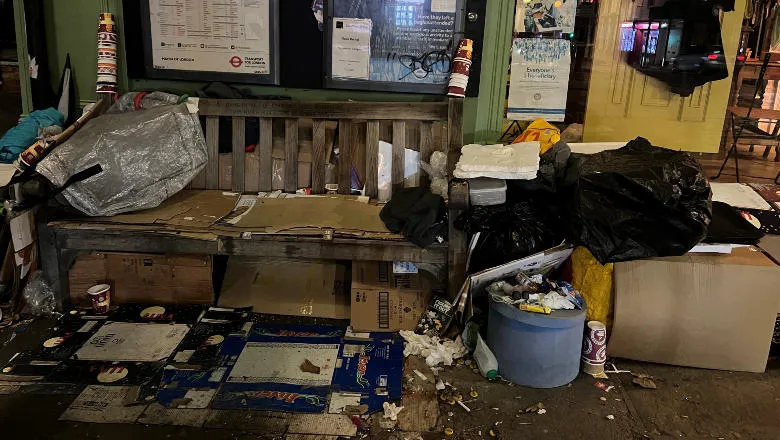 Michelle Cornes (KCL), Michela Tinelli (LSE)
Please note: this event has passed.
Events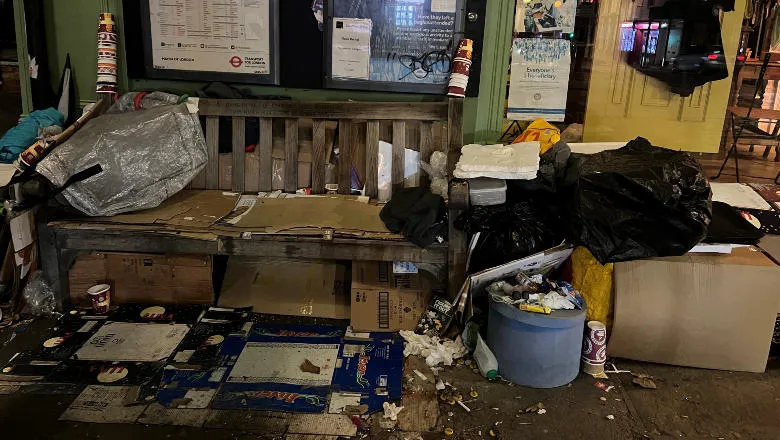 Michelle Cornes (KCL), Michela Tinelli (LSE)
Please note: this event has passed.