19 June 2020
The Modern Judiciary: relaunch of online course
Online course with the Judiciary of England & Wales re-opens 29 June 2020.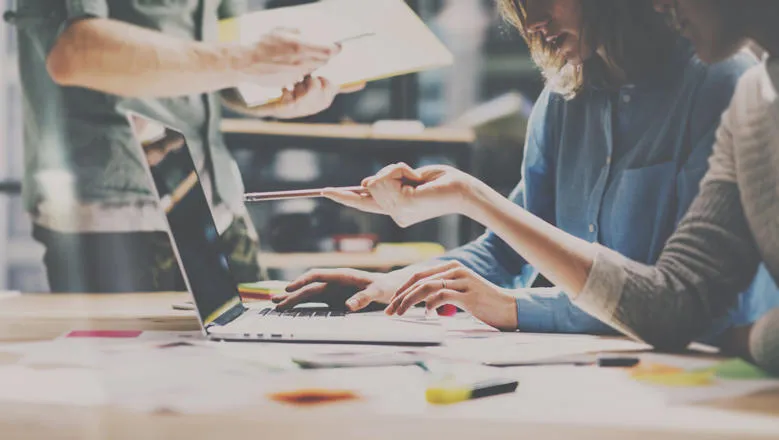 The Dickson Poon School of Law, King's College London and the Judiciary of England & Wales are providing further access to their free online course on judges and the legal system of England and Wales.
'The Modern Judiciary: Who they are, what they do and why it matters' is a MOOC (Massive Online Open Course) introducing students to the English and Welsh legal system and the role of judges within it. Developed by the Judiciary of England & Wales in partnership with King's, the course ran for the first time in February 2020. It received overwhelmingly positive feedback from participants who praised the 'inspirational speakers,' 'varied teaching techniques,' and 'easy to understand' language which helped them get to grips with the course content.
Open and accessible to the public free of charge, the course will start week commencing 29 June 2020. It lasts five weeks and involves three hours of work each week. Over this time, participants will cover the work of the judiciary, examine judges' portrayal in the media and learn how to understand judgments. The next iteration of the course will include additional material on the ways in which the judiciary has responded to the challenges of the COVID-19 pandemic.
Teaching is delivered through a range of interactive content, including quizzes, mini-lectures, articles, case studies and interviews with judges from England & Wales. No previous legal knowledge is required to enrol.
James Lee, Reader in English Law and Vice-Dean (Education) for The Dickson Poon School of Law, and the academic lead for the course, said: 'Following the successful first run of the course, we are delighted to be able to offer a further opportunity for people to engage with our programme. It will be particularly suitable for school pupils considering a career in the law and will also serve as valuable preparation for anyone embarking on legal studies in the coming academic year. We are proud to be able to reaffirm our commitment to accessible, public legal education.'
King's, the Judicial Office and FutureLearn are pleased to be able to offer free upgraded access to the course to all UK schools.
You can find out more details, and sign up for the course on the FutureLearn website here. 
In this story