04 May 2020
Why philanthropy plays an important role in gender equality
Sarah Lam
SARAH LAM: But the support is often misdirected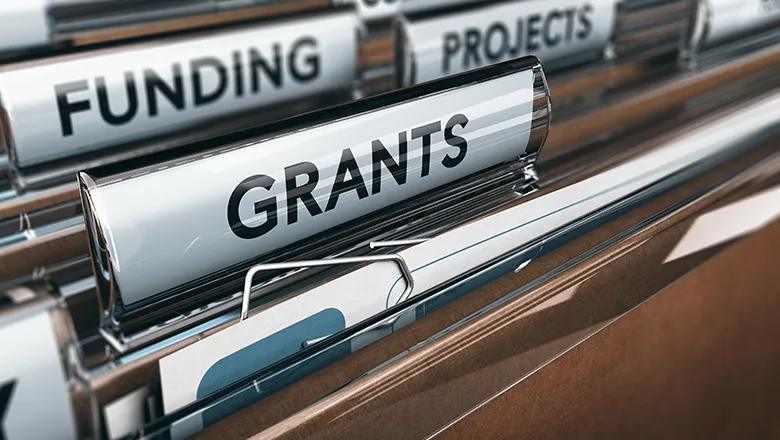 This piece was written by Sarah Lam, an MA Public Policy student at King's College London, as part of an internship with the Global Institute for Women's Leadership. 
Ending gender inequality in all its forms is recognised as one of the Sustainable Development Goals and is a collective effort that requires everyone in society to contribute. The United Nations has identified a wide spectrum of targets to achieve it by 2030. The targets include eliminating all forms of violence and harmful practices against women and girls, universal access to sexual health and reproductive rights, as well as equal opportunities in political, economic and public life.
This means we have 10 years left to tackle a set of long-standing challenges faced by women worldwide. It's time that we can't afford to waste. Different driving forces should join together in tackling these global challenges, with the philanthropic sector playing a key part.
Private foundations and donors have become increasingly important in financing social sectors, according to OECD statistics. In 2018, 33 of the largest philanthropic foundations in the OECD countries donated $7.8 billion to finance the social sectors in developing countries. It is a significant amount when we compare it with the official aid given by governments of developed countries to developing countries. For instance, aid from the UK government amounted to $14.5 million in 2018.
Being a prominent source of financial input and innovation, foundations and donors need to be included in the battle against gender inequality. The Bill and Melinda Gates Foundation, a prominent player in the philanthropic sector, has already been driving financial inclusion of women in developing countries, where poverty and inequality go hand-in-hand in hampering the opportunities for women and girls to thrive. They empower women economically by making digital financial services more accessible and lining them up with new market opportunities.
On a smaller scale, a foundation in Latin America has been supporting women through "gender-lens investing", which focuses on improving gender issues and financial stability for impoverished women. Its investment portfolio includes projects on maternal health, microfinance for women, and equipment and training to help them establish sustainable businesses.
Although it is encouraging to see the growing attention towards gender equality within the philanthropic sector, there is still room for better use of funding and collaboration, as an OCED report reveals. Apart from a few forerunners and advocacy organisations in the field, there are not many foundations and donors making gender equality one of their priorities. During 2013-15, funding from two large foundations alone accounted for over 60 per cent of the $3.7 billion that went to supporting gender equality.
On the other hand, for those who do fund gender equality initiatives, their funding appears to cluster among certain countries, namely India and a few developing African nations. The funding also mainly goes to reproductive health and family planning or education. But gender inequality has many facets, so focusing only on limited areas and countries may not be beneficial in the long run.
Since gender equality is still an uncharted area for many players in the philanthropic sector, there is huge potential to bridge the gap between the available financial resources and women in need. For instance, since some countries have achieved universal education for both boys and girls, it is worth channelling resources to other areas that need improving, such as equal economic and political opportunities.
To encourage more involvement from the philanthropic sector on gender equality, presenting robust evidence is essential. The amount of support given by foundations is not always associated with the intensity of the issues. If we look at the statistics, South Africa has a much lower prevalence of violence against women and girls (13 per cent) than Democratic Republic of the Congo (64 per cent), yet South Africa receives significantly more funding from foundations to address the issue.
On a more positive note, foundations and donors are increasingly trying to maximise the impact of each pound spent to improve poor people's lives. This is when research and evaluation should come into play. Research can reveal what the most pressing needs are, and where they are located. Similarly, evaluation of past projects can help identify the measures that work best and further develop innovative tools.
Private foundations and donors, driven mainly by visions and goals, have a unique position that is free from the influence of most political cycles. Being more flexible, they have greater room to innovate and fill the gaps missed by government funding and official aids. What they need is accurate data and professional input to point them in the right direction.
Ending gender equality is a collective effort. Going forward, the philanthropy sector and other major stakeholders, namely governments, voluntary organisations, research units and academics, should come together to work towards a fairer world for women and girls. Two heads are better than one, and solidarity is better than scattered endeavour on the journey to combat gender inequality.