26 March 2021
Women 'suffered greater mental stress' during COVID-19 lockdown
Women suffered from greater levels of mental stress relative to men during the early stages of the COVID-19 pandemic in India, data gathered by a team of researchers has found.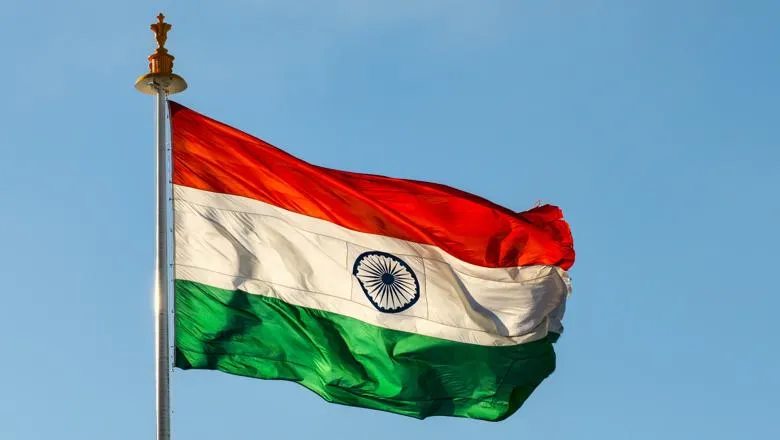 The data was gathered from Indian families during the first wave of the pandemic. Picture: SHUTTERSTOCK
Survey data from hundreds of households found that women reported being more anxious, more depressed, and suffered from greater levels of sleeplessness than men during the early stages of lockdown in India.
The findings were revealed in an article for the International Growth Centre authored by Professor Amrita Dhillon, from the Department of Political Economy, Dr Sanchari Roy, from the Department of International Development, and Professor Farzana Afridi, from the Indian Statistical Institute.
The data was gathered from more than 1,000 households with couples aged 18-45 residing across five industrial districts of Delhi and the surrounding National Capital Region (NCR). It covers two periods through in-person surveys conducted 'pre-pandemic' in May 2019 and a follow-up 'post-pandemic' phone survey conducted in April-May 2020.
The data also found that there was a "massive shock" to levels of employment among men, with the vast majority reporting being unable to work during the 'post-pandemic' phases of the survey. Conversely, there was no reported impact on the level of women's employment over the same period.
In the article, the researchers note: "Mental stress was reportedly remarkably high during the pandemic, driven primarily by financial and health concerns. Consistent with emerging evidence, women appear to be suffering from greater mental stress than men. For example, 90 per cent of women report feeling worried about the physical health of their families, compared to 85 per cent of men.
"Strikingly, both men and women worry more about their family's financial adequacy than about their health, though the difference is not significant. Almost 82 per cent of women felt anxious or nervous about the current situation, compared to 64 per cent of men, and more than a third of both women and men reported having trouble in getting adequate sleep.
"On further analysis, we find that women appear to be bearing a greater burden of pandemic-induced mental stress relative to men."
The researchers also found that the size and make-up of social networks had noticeable effects upon mental wellbeing, with larger networks appearing to reduce the impact of mental stress on men while increasing it among women.
You can read the article in full here.
In this story