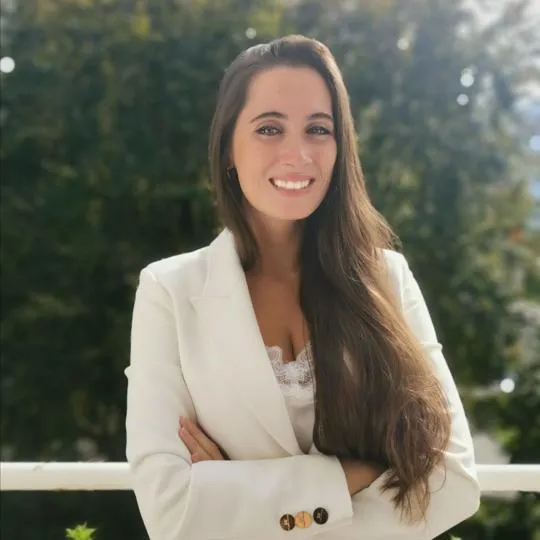 Alice Politi
PhD student
Contact details
Biography
Alice Politi is a PhD student at the Lau China Institute. Her doctoral research focuses on EU-China relations, with a particular focus on China's Belt and Road Initiative. She graduated from her master's in Language and Management to China at Ca' Foscari University of Venice, where she specialised in Chinese Studies and International Law.
A recipient of the Hanban Scholarship, she has also studied at Fudan University in Shanghai. She previously graduated with First Class Honours from her bachelor's in Chinese and International Relations at Catholic University of the Sacred Heart in Milan.
Alice has experience cooperating with think-tanks, governments and research institutes on issues of national and international security, with a focus on China. She has worked as a Consultant for the UK FCDO and took part in research projects at the Oxford University Silk Road Think Tank, one in partnership with UN/DESA.
Her peer-reviewed publications have also been featured on Oxford Bibliographies, the Journal of the Royal Society for Asian Affairs, the Italian Institute of International Affairs (IAI) and the Institute for International Political Studies (ISPI), and her work has been cited in several outlets, with appearances on Al Jazeera and other broadcasters.
Research
Thesis title: EU-China Relations in the Xi Jinping Era: Challenges and Prospects
The EU's Conceptualisation of China's Changing Power
Alice's research project examines the European Union's perception of China in the Xi Jinping Era and the ways in which this affects EU members' development of their foreign policy towards China. Through the lens of securitisation theory, the project analyses how China has been 'securitised' throughout EU's official discourse since the presidency of Xi. W
With China becoming a more powerful economy and a more assertive foreign policy actor, political tensions intensified, and it would be true to say the EU-China relationship saw a paradigm-shift. In particular, this is visible in the EU's reaction to China's Belt and Road Initiative (BRI), Xi Jinping's 'signature' foreign policy initiative. The BRI is an interface in the case study of Italy, which this project focuses on - a place where the security issues (both hard and soft) exit China's domestic space and go into the wider world, specifically the EU.
The growing tensions in the EU-China relationship reflect on a range of different issues, hampering cooperation in a range of sectors, including a set of transnational security issues where increasing engagement with China is unavoidable but nevertheless poses challenges. This research aims to contribute to how better to conceptualise the ways in which the EU and China work with each other, and how they operate dealing with their shared concerns. 
Research interests
Panels
PhD supervision
Interviews
Further details
News
The Lau China Institute in partnership with Young China Watchers is delighted to announce our 2021 essay competition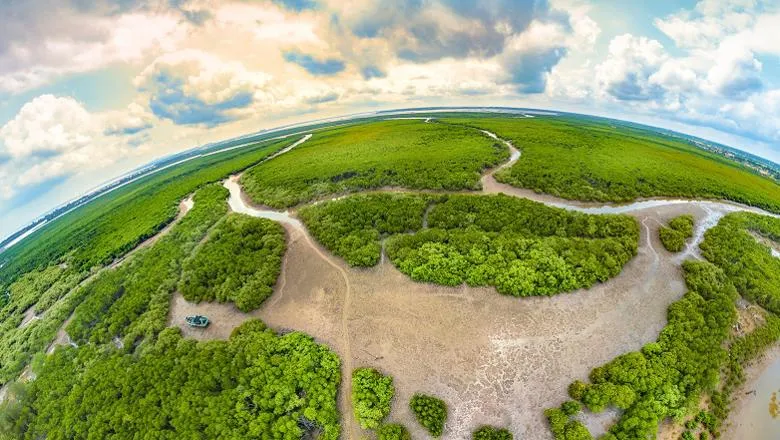 News
The Lau China Institute in partnership with Young China Watchers is delighted to announce our 2021 essay competition