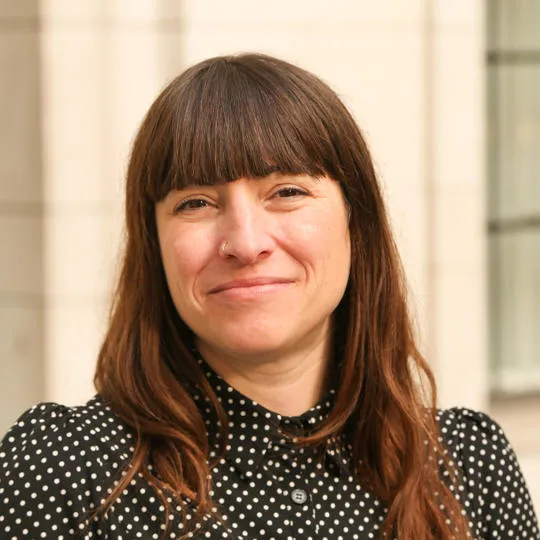 Dr Amanda Lenhardt
Lecturer in International Development (Education)
Research interests
International development
Policy
No poverty (SDG 1)
Contact details
Biography
Amanda holds a BA in Human Rights and Political Science from Carleton University, an MSc in Poverty Reduction and Development Management from the University of Birmingham and a PhD in Interdisciplinary Studies from the University of British Columbia.
She has ten years of policy and research experience in the development sector, previously holding positions at the Overseas Development Institute, Save the Children, SOAS, and independent consultancies with the World Bank, USAID and the International Rescue Committee. She has primary research experience in Burkina Faso, Ethiopia, Ghana, Indonesia, Kenya and Tanzania.
Research
Social exclusion
Poverty
Inequality
Social Policy
Amanda is currently working on three strands of research:
Exploring the impacts of identity-based discrimination on welfare outcomes in low- and middle-income countries.
Revisiting the drivers of poverty and barriers to achieving Sustainable Development Goal 1, as part of the Data and Evidence to End Extreme Poverty project.
Evidence to support the adoption of inclusive climate smart agricultural practices in low and middle-income contexts.
Teaching
Undergraduate/Postgraduate
4YYD0004 Social and Political Analysis of Emerging Economies
6YYD0001 Undergraduate Dissertation
7YYD0032 Practical and Theoretical Evaluation of Sustainable Development
Further details