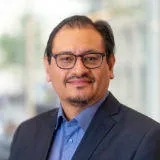 Dr Andrés Mejía Acosta
Reader in Political Economy of Emerging Markets
Research interests
International development
Policy
Contact details
Biography
Dr Andrés Mejía Acosta is a Senior Lecturer in Political Economy of Emerging Markets. A political scientist by training (University of Notre Dame, 2004), his work explores the political economy of producing effective, accountable and inclusive policy making in low and middle-income countries.
His doctoral work 'Informal Coalitions and Policymaking in Latin America' (New York: Routledge, 2009) looked at how presidents relied on the workings of informal institutions to push for economic reforms through a multiparty legislature. 
Before joining King's, Andrés was a Governance Fellow at the Institute of Development Studies (IDS) at the University of Sussex, where he managed a large research consortium around the Governance of Service Delivery. He also co-convened the master's programme on Development Studies.
Research
Andrés' research focuses on the political and fiscal management of natural resource revenues, with particular attention to Andean countries.
More recently, he has developed a political economy framework to 'Analysing nutrition governance', exploring the motivations of governments to invest, coordinate and implement strategies to reduce children's undernutrition in low and middle-income countries, including Bangladesh, Brazil, Ethiopia, India, Kenya, Niger, Pakistan, Peru and Zambia.
Previous research projects have looked at the workings and impact of different formal and informal political institutions on the policy process and policy outcomes.
Teaching
PhD supervision
Further details
Research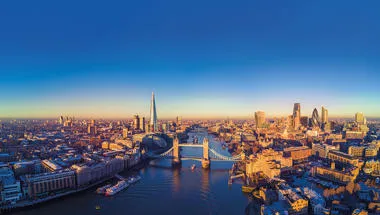 Dissecting the problems of change, particularly looking at how societies face the challenge of becoming richer and more democratic.
Events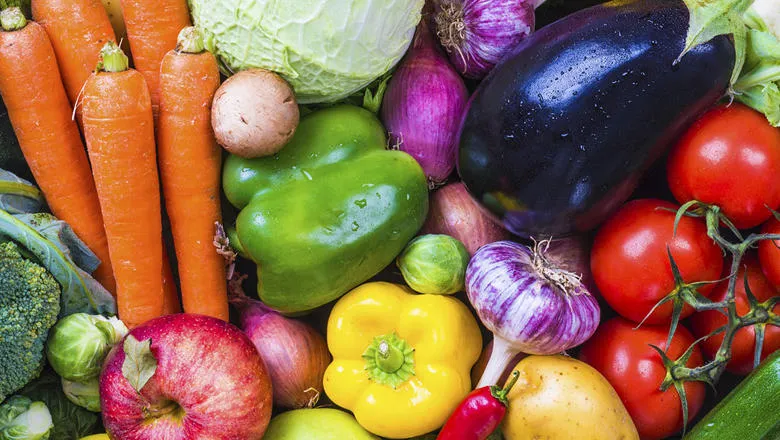 Join Luciana Vieira (Getulio Vargas Foundation) for this talk on the current status of food and nutrition in Brazil.
Please note: this event has passed.
Features
Poor nutrition, particularly during the 1,000 days of a child's life can have devastating and irreversible consequences. Dr Andrés Mejía Acosta shares his...