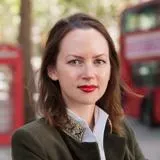 Dr Anna Dubiel
Senior Lecturer in Marketing
Contact details
Biography
Dr Anna Dubiel is a Senior Lecturer in Marketing (Associate Professor) at King's Business School. She is particularly interested in research topics at the intersection of innovation and R&D management on the one side, and international markets on the other side.
An important setting for her research are emerging markets. Her research findings help to generate insights into developing better new products and services for consumers/businesses at the subsistence market ends. In terms of teaching, Anna covers a broad range of Marketing topics in postgraduate and executive programmes in International Marketing and Digital Marketing.
Anna's areas of expertise encompass:
• Innovation Management
• New Product Development
• R&D Management
• International Marketing
• Emerging Economies
Overall, Anna has mainly published in the Journal of Product Innovation Management, Industrial Marketing Management, Journal of Business Research, European Journal of Marketing, and International Marketing Review as well as contributed to a couple of edited volumes, mainly by the Product Development and Management Association (PDMA), and teaching cases.
In 2015 she has been a Co-guest Editor of a special issue of the Journal of Product Innovation Management on "Innovations for and from Emerging Markets". Her research has been funded by several intramural grants as well as the British Academy/Leverhulme Trust.
Anna's co-authored publications have been named as Highly Commended Paper Winner of the Journal of Indian Business Research in 2014 and were a finalist for the Thomas P. Hustad Best Paper Award for the Journal of Product Innovation Management in 2016.
Similarly, Anna has been recognised nationally and internationally for her teaching activities. She has received the Academy of Marketing Teaching Excellence Award in 2020 and the British Academy of Management (BAM) Early Career Education Practice Award in 2021.
She has further been Finalist for the Academy of International Business (AIB) Teaching Innovation Award in 2021. She has obtained a HEA Fellowship in 2019. Her teaching 'signature pieces' are managerial guest lectures and consulting projects conducted by students for organisations invited to class (as seen below).
Before joining King's, Anna has been Assistant Professor of International Innovation Management at the WHU – Otto Beisheim School of Management, Vallendar, Germany, where she also obtained her PhD degree. Since her PhD studies she has been a visiting researcher at several universities in the UK and USA, including Boston College, Judge Business School, and London Business School.
In 2017, she has also been Visiting College Research Associate at Wolfson College, University of Cambridge, UK. Throughout her PhD and MSc studies Anna has been working on consulting projects or as an intern for consulting companies, automotive (parts) manufacturers, and high-tech companies in Germany and China.
Are you accepting new PhD students?
No
Research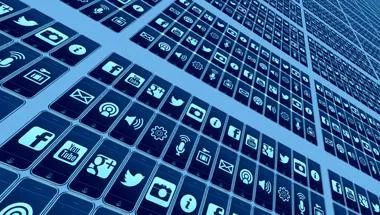 Marketing is essential for crafting attractive market offerings, conveying value to target consumers, supplying consumers and capturing that value from consumers. Our research uncovers the theoretical boundaries of marketing and tests new ways of conceptualising the subject.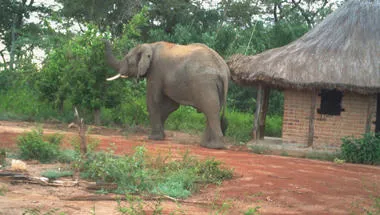 We study how to reach buyers of complex new services in subsistence marketplaces with the help of various marketing tools and how to raise insurance literacy.
Project status: Ongoing
News
King's College London researchers and Somerset House Studios artists have been exploring new perspectives on contemporary culture and society through creative...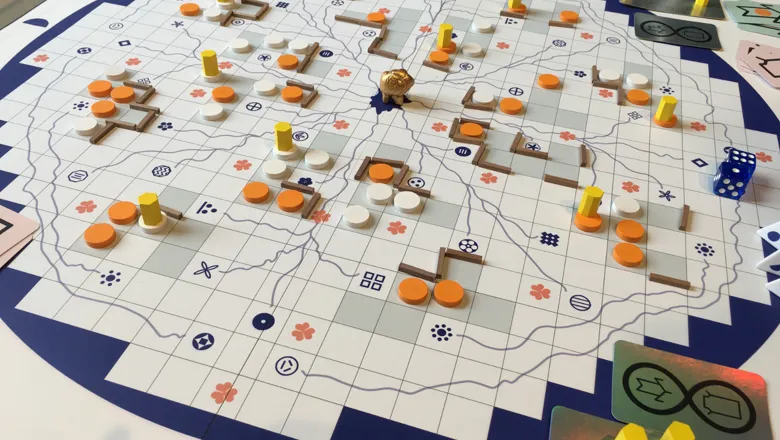 The selected projects, as part of the King's College London and Somerset House Studios collaboration, foster new perspectives and understanding of...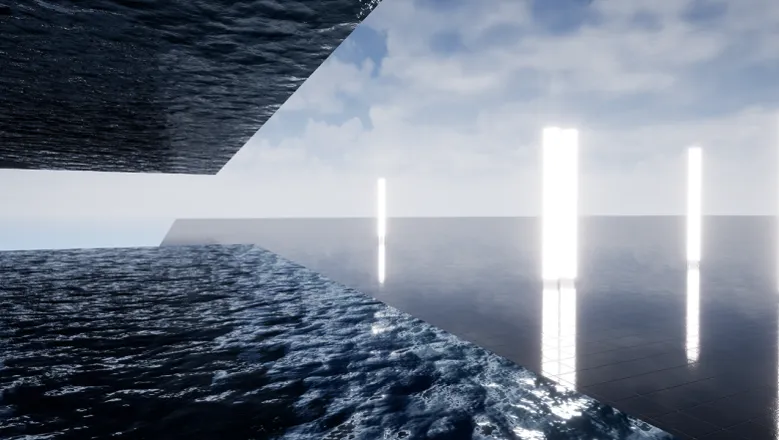 Events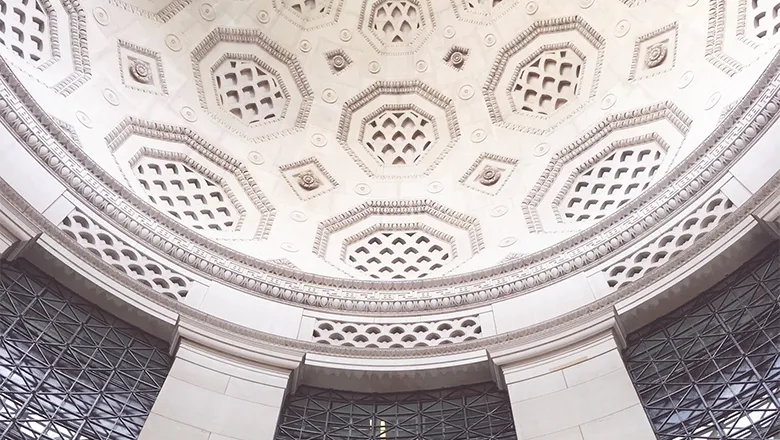 For our next Alumni Breakfast, we welcome Dr Anna Dubiel, Lecturer in Marketing at King's Business School to discuss her work on New Product Development in...
Please note: this event has passed.