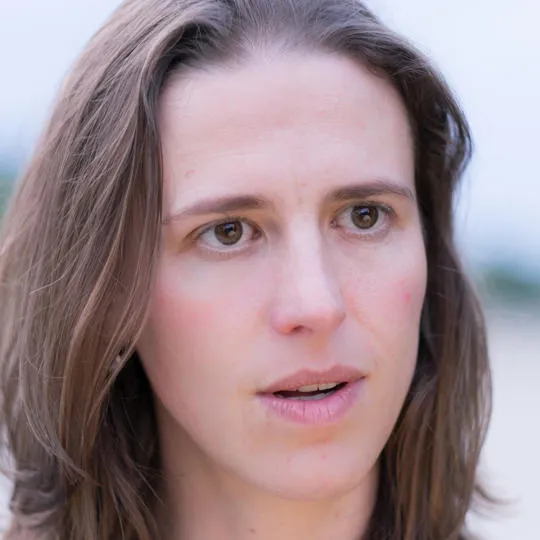 Professor Anne Vanhoestenberghe PhD
Professor of Active Implantable Medical Devices
Research interests
Biomedical and life sciences
Biography
My research is in the field of neurotechnologies, from technological innovations to their interactions with the (human) nervous system. I develop technology for the next generation of implantable electronic devices to improve the quality of life of patients, through applications such as: neuromodulation and electrical stimulation for the restoration of movement in paralysed muscles; and biopotential recording for control of prosthesis and artificial organs.
I am the Director of MAISI, a national facility for the Manufacture of Active Implants and Surgical Instruments housed at St Thomas' hospital. MAISI is not only a unique facility to manufacture the most complex medical devices, our team brings together engineers and experts in regulatory affairs to support researchers, whether in academia or SMEs, to bring their ideas to the first tests in humans.
I trained as an engineer in Belgium (ULB) and the Netherlands (TUEindhoven), then had the opportunity to undertake a PhD under the supervision of Prof Donaldson in the Implanted Devices Group at UCL. I have worked in Germany (IMTEK, Freiburg) and Australia (UNSW, Sydney), where I was fortunate to meet some of the most influential people in my career.
I am also a keen teacher with a concern for Diversity Equality and Inclusivity, who actively seeks new strategies to develop more inclusive learning spaces and improve the university experience of non-mainstream students. I have been an active member of the International Microelectronics Assembly and Packaging Society (IMAPS-UK) since 2012.
Opportunities to join MAISI or my research team as a PhD student or postdoc are regularly advertised through King's webpages and on MAISI's LinkedIn and mine.
News
The School of Biomedical Engineering & Imaging Sciences has received a substantial grant to establish the facility
News
The School of Biomedical Engineering & Imaging Sciences has received a substantial grant to establish the facility