Antonia Dawes
Lecturer in Social Justice
Contact details
Biography
Antonia's research interest in social justice concerns the intersection of race, racialization, postcolonialism and critical military studies, asking questions about militarism, citizenship, the imperial past, contemporary multiculture and collective action. This body of work is based on ethnographic research conducted in towns and cities that aims to connect national and international political decisions to their impact on people's lives.
She has recently completed the fieldwork for a project called 'The Military in our Midst: War Preparation and Community on Salisbury Plain'. Funded by the Leverhulme Trust and based at Kingston University, this two-year group project investigates the impact of unprecedented policy decisions designed to integrate the armed forces in civil society. Through ethnographic approaches, the group has been paying particular attention to the way these resulting changes are experienced in everyday life, whether by service families or by civilians with no connection to the army. Find out more at the Military Migrants website and Open Democracy.
In September 2017 Antonia completed a two-year project as a Research Associate on an ESRC- and MOD-funded group project called 'Keeping Enough in Reserve' (KEiR). This project was about assessing the impact of defence policy changes on the identities and lives of British military reservists. The research was comparative and formed part of the larger Future Reserves Research Programme, involving direct dialogue with the MOD. 
Antonia's doctoral work was an ethnographic study of multi-ethnic street markets in Naples, Southern Italy. This work has been transformed into a book called Race Talk: Languages of racism and resistance in Neapolitan street markets, which is forthcoming with Manchester University Press.
Research interests
Race and ethnicity
Racialization
Military-civilian interaction
Militarization
Urban multiculture
Migration
Collective action
Teaching
Antonia teaches on the new BA Social Sciences programme. She contributes to the following modules:
She also teaches on the module 'Critical Perspectives on Education' on the MA Education programme.
PhD supervision
Antonia is happy to supervise PhD projects that are about race and racism, urban multiculture, and the military.
Research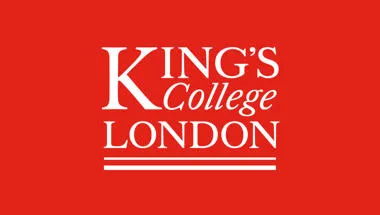 The Centre for Public Policy Research is an interdisciplinary research centre research developing critical analyses of social change and social in/justice in education and other policy arenas, sectors and contexts to inform national and international policy debate, social activism, and personal, professional and organisational learning.
Status not set
Events
In this lunchtime seminar, Antonia Dawes will explore some of the findings from a long-term ethnographic study about the UK military presence on Salisbury...
Please note: this event has passed.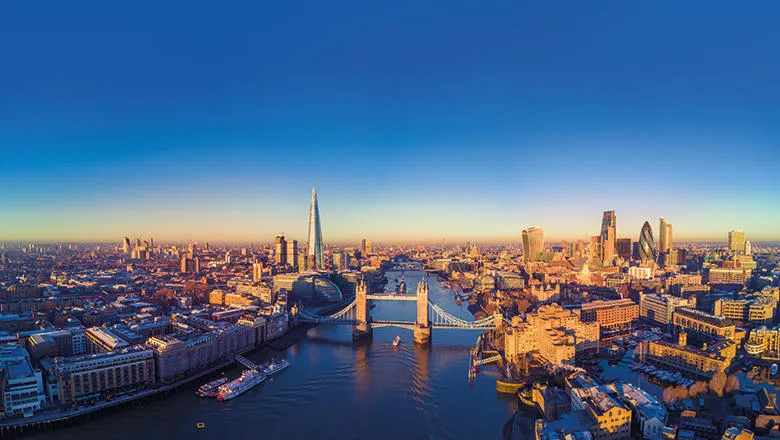 In this Cross-London Sociolinguistics Seminar, Dr Antonia Dawes presents her recent research and work.
Please note: this event has passed.
Features
For Black History Month, researchers at the School of Education, Communication & Society reflected on their anti-racist work and how their values motivate...