Dr Britt Regal
Research Associate, Productivity Institute
Research interests
Human Resource Management
Contact details
Pronouns
She/Her
Biography
Britt Regal is a Research Associate at the Productivity Institute and is based within the Department of Human Resource Management & Employment Relations at King's Business School.
Dr Regal's research focuses on dimensions of coordination and collaboration. This includes how organizations work collectively and with service users as well as how governance traditions affect organizational and network processes. This research aims to better comprehend how organizations can deliver public value for service users and communities.
Currently, she is collaborating with Professors Damian Grimshaw, Marcela Miozzo, and Jonatan Pinkse on a UKRI research-funded project. This project investigates the transition to electric mobility and unveils a complex landscape where private firms engage with local governments, navigating the delicate balance between profit-making, political pressures, and public interests.
Dr Regal is an Associate Fellow of Advance HE. She has contributed as a graduate tutorial assistant on a range of courses at both the undergraduate and master's levels. These courses include Social Science and Modern Business, Organization and Management of the Public Services (MSc), Organizational Research Methods, Qualitative Research Methods II, Quantitative Research Methods II, Leadership: Theory and Practice, and Organizational Change. She has also delivered guest lectures on co-production and co-creation for Innovations in Public Management, a 3rd-year undergraduate course.
Dr Regal has also worked as a research assistant on COGOV, an EU Horizon 2020 project (grant number 770591). Within COGOV, she managed the delivery of a work package and wrote several reports alongside COGOV colleagues.
Her work has been accepted in leading journals, including Policy and Politics and Public Management Review.
Britt joined the Productivity Institute in 2022 after receiving her PhD from King's College London. Prior to her PhD, she worked as a secondary teacher and for Teach First in both school relationships and as a coach for second-year teachers
Are you currently accepting PhD students?
No
Research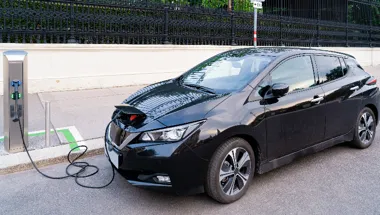 UKRI research-funded project that investigates the transition to electric mobility
Project status: Ongoing
News
The Co-Gov project explores how best to engage citizens in co-creating & producing public services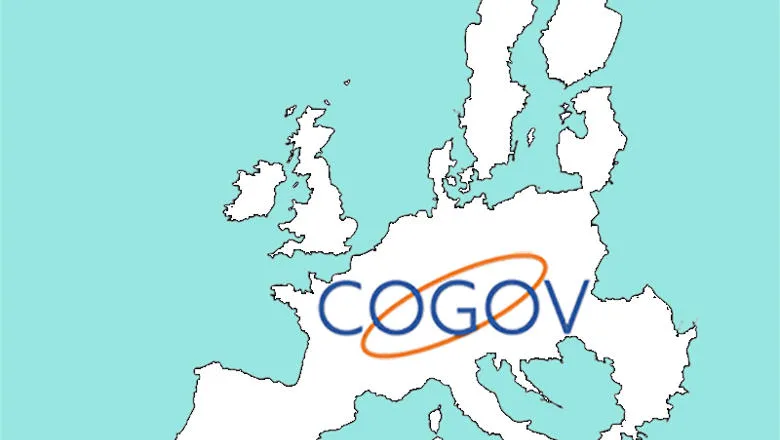 Events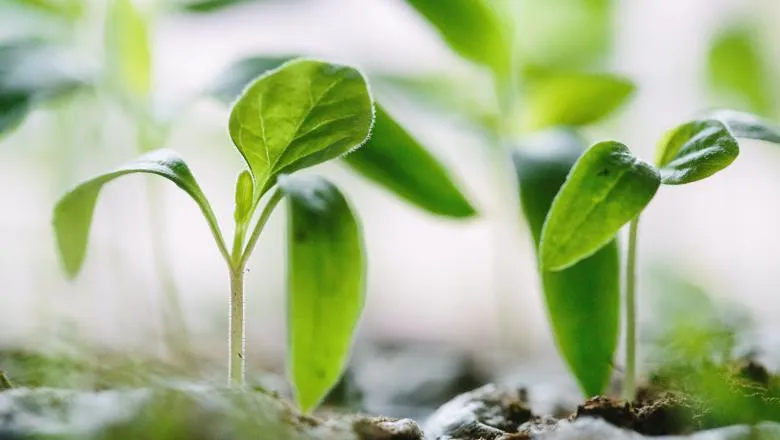 The future of sustainable growth in the construction industry and the development of 'on-street' charging infrastructure.