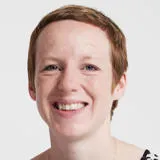 Dr Caroline Jolley
Reader in Human Physiology
Contact details
Biography
Dr Caroline Jolley joined CHAPS in 2015 as a Senior Lecturer in Human Physiology and was promoted to Reader in 2023. She is a respiratory clinician by training, with a specialist interest in respiratory muscle function and physiology in health and disease.
Research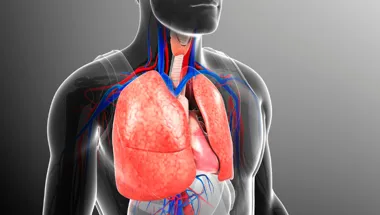 This group aims to improve clinical care through a better understanding of respiratory physiology in health & disease
Status not set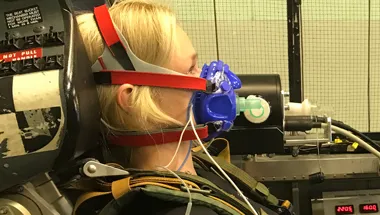 Understanding physiological responses to aviation and space flight and their medical implications.
Status not set
News
Results from a multinational survey finds significant differences in approaches to chronic breathlessness management among physicians.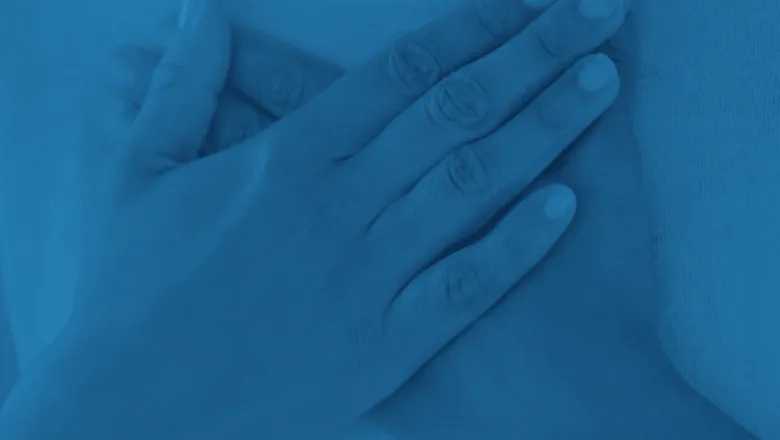 Spotlight
The drug-free support helping people cope with breathlessness