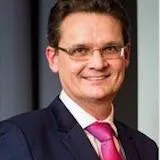 Dr Carool Kersten
Emeritus Reader in the Study of Islam & the Muslim World
Contact details
Biography
Dr Carool Kersten has been at King's College London since 2007. Before that he was a faculty member at the Centre for International and Graduate Studies at Payap University in Thailand. He has also been an associate lecturer at the Open University (UK), a guest lecturer at the Institute of Ismaili Institute (IIS), a research associate at the Institute of Philosophical Studies in Koper (Slovenia), and research affiliate at the Asia Research Institute (ARI) of the National University of Singapore.
Dr Kersten has a PhD in the study of religions from SOAS; an MA (cum laude) in Arabic and Middle Eastern Studies from Radboud University Nijmegen (Netherlands); and a Certificate in Southeast Asian Studies from Payap University (Thailand). He is also a sworn translator with the Courts in the Netherlands and a member of the Chartered Institute of Linguists (CIOL) in the UK.
Before turning to an academic career, he worked for 12 years in the corporate sector, including 10 years as an expatriate in Saudi Arabia.
Research interests and PhD supervision
Intellectual history of the modern Muslim world
Political Islam
Theory and method in the study of religions
Please see Dr Kersten's Research Profile for further details.
Teaching
Dr Kersten teaches undergraduate and postgraduate modules on modern and contemporary Islam with an emphasis on politics and intellectual history.
Expertise and public engagement
Dr Kersten is the founding editor of the book series Contemporary Thought in the Islamic World, published by Routledge. He is also a founding member of the British Association for Islamic Studies (BRAIS), and serves on its council and advisory board.
Dr Kersten appears regularly in the international media as a commentator on current affairs and developments in the Muslim world.  In 2015 this work was recognized with the King's Award for Media Personality of the Year
He has also worked as a consultant to the BBC for the development of online content about Islam and Muslims, and for the Religion Media Centre for their project on improving religious literacy among media professionals.
Dr Kersten is also an expert member of Het Grote Midden-Oosten Platform (GMOP, Great Middle East Platform) in The Netherlands.
Research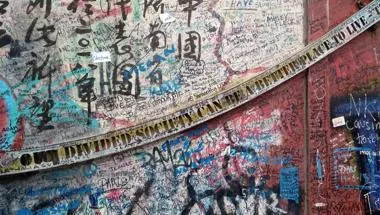 The Centre for the study of Divided Societies provides a global focal point for teaching and research on ethno-national problems that divide and unite societies across the modern world.
Status not set
News
Dr Carool Kersten, Senior Lecturer in the Study of Islam and the Muslim World, is named King's Media Personality of the Year 2015.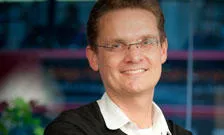 Dr Kersten's recent book, Contemporary Thought in the Muslim World, focuses on political Islam and intellectual history, from topics such as law and ethics to...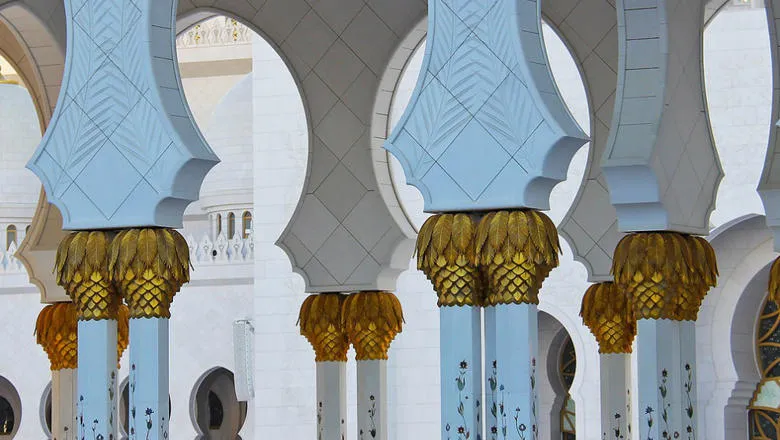 Events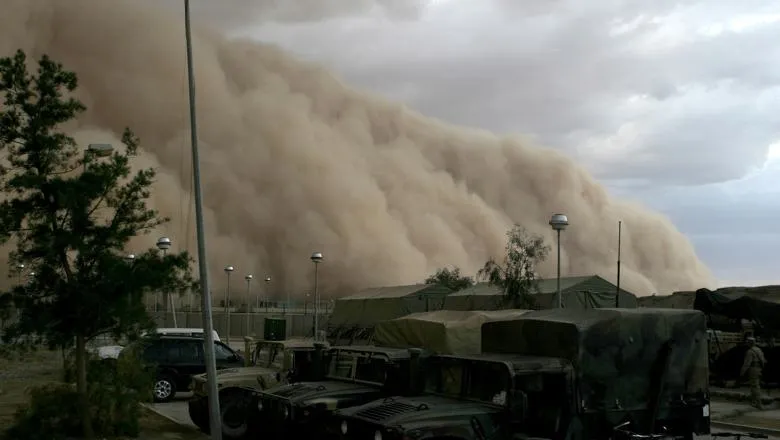 Reassessing Operation Desert Storm 30 years on.
Please note: this event has passed.
Features
Dr Carool Kersten, Islamic Scholar, writes about the uncertainty looming over this year's Hajj pilgrimage amid Covid-19.