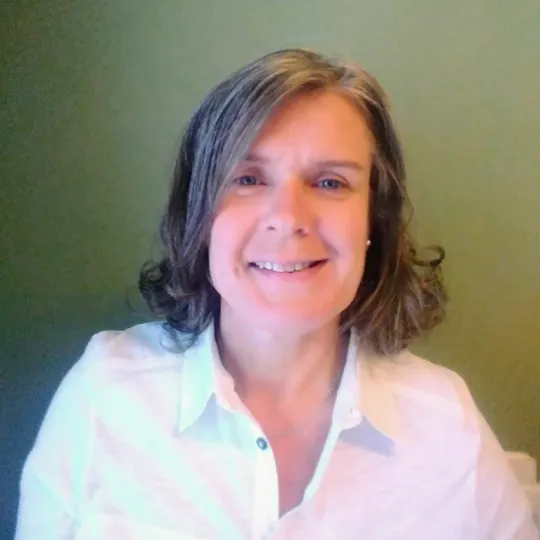 Catherine Bennett
Head of Cluster Administration (Humanities)
Contact details
Biography
Taking the lead role in the planning and development of strategic and operational professional services support for the students and staff of the Cluster.
Leading the harmonisation and development of systems, processes and procedures across the departments;• Managing Cluster resources in accordance with College financial regulations and procedure.
Creating an inclusive culture and ethos across the Cluster professional services teams.
Ensuring that risks are appropriately managed and that the Cluster is compliant with College and external regulations and policies.